Ex-skipper can't bring himself to break the news to his sons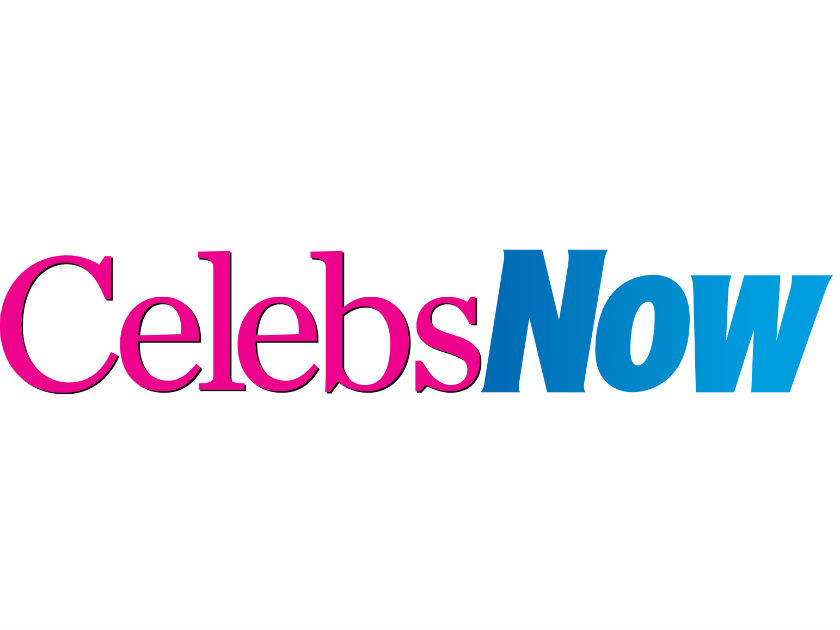 Becks admitted yesterday he can't bring himself to tell his sons he's been axed from the England squad.

The ex-team captain, 31, told Brooklyn, seven, Romeo, four and Cruz,18 months, that he missed the last three team games to spend more time with them.

Speaking on GMTV he said: 'The boys watch the game with me and they say "Why aren't you playing, Daddy?" I said: "Well, I want to spend more time with you." And they are like: "Oh we are so happy."'

Becks quit as England manager after the World Cup but was then dropped from the squad in August by the new team manager Steve McClaren.