Becks takes frustrations out on wife Victoria Beckham when he's not playing footie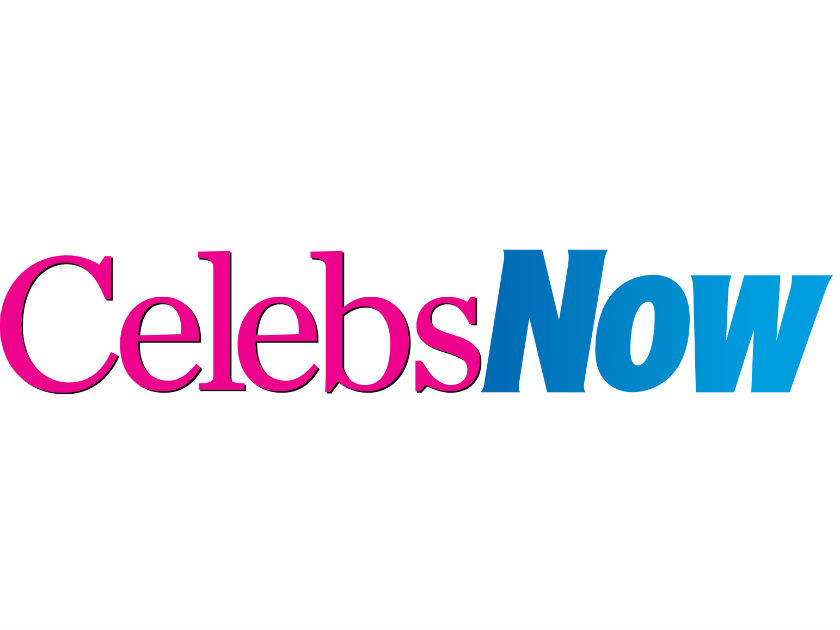 David Beckham reckons he's a 'terrible person' – but only when he's not playing footie.

The LA Galaxy star, 32, says he takes out his frustrations on wife Victoria, 33, if he's left on the bench.

'I'm a terrible person to be around when I'm not playing soccer,' Becks tells CNN International's World Sport.

'When I'm injured or when I'm off the team, you can ask my wife, she knows exactly how I am and how passionate I am about being on the field, and when I'm not on the field it affects me on and off the pitch.'

Poor Posh.