Footballer pines for Sunday roasts and decent pubs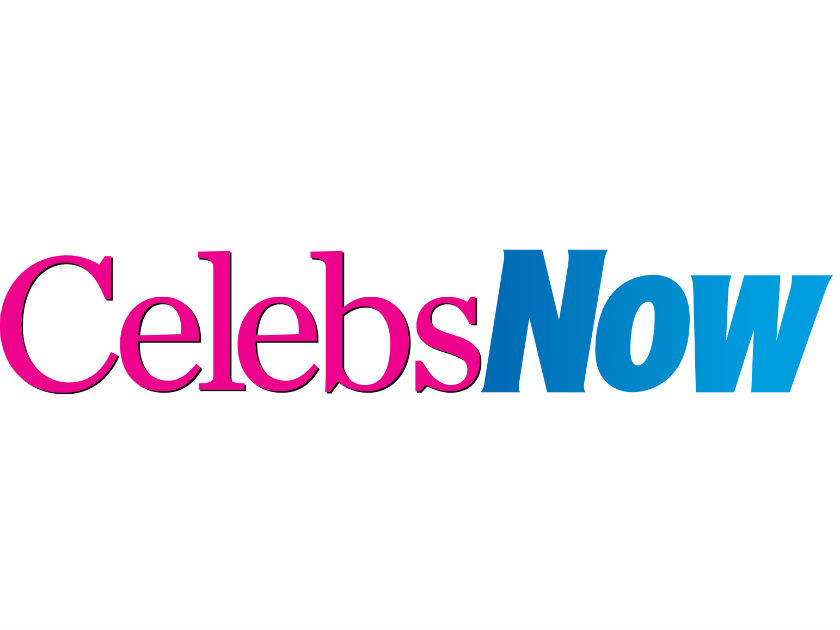 David Beckham has admitted that he does get twinges of homesickness in America.
But the LA Galaxy star says that he and Victoria, 34, have no plans to move back home.
'I will always miss England. Everyone knows I am passionate about my country and playing there,' he says. 'I miss my family, friends and a good old English pub.
'I still love Sunday dinners. Victoria cooked one for the boys the other day but I was away. I was quite jealous.'
So long as Posh keeps dishing up the roasts, David, 33, says his family have everything they need in the US.
'We are really settled, I must admit. There's not a single regret,' he tells The Sun.
'Everything is positive and I am so happy here. Victoria is happy too and likes working here.'
David is contracted to play for LA Galaxy for another 4 years.
Sarah Goodall