We always knew it but now the Japanese have built him a temple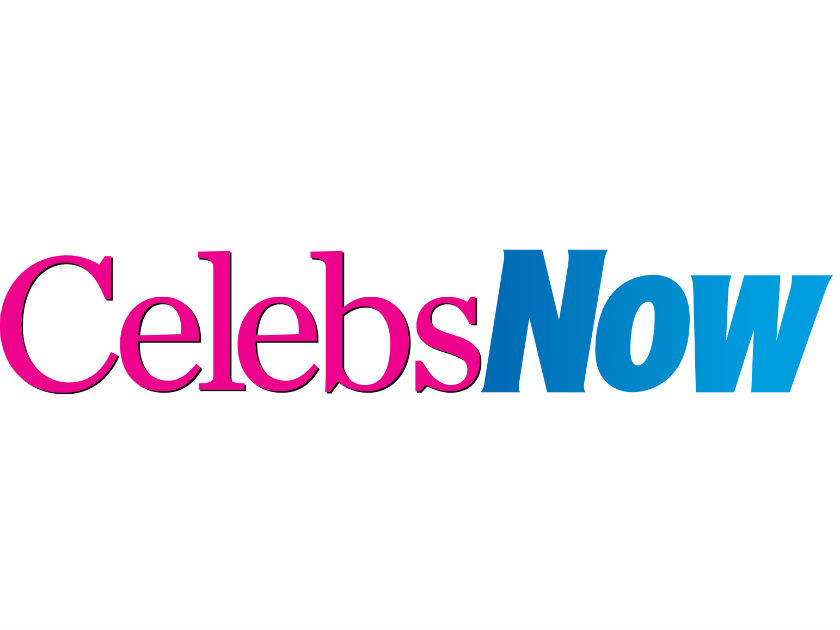 Victoria Beckham says husband David is a god.

She has discovered that the Real Madrid footballer is worshipped like a deity in Japan and there is even a temple where his followers go to pray to him.

'I know it sounds crazy but it's true,' she tells Harper's Bazaar magazine. 'There is a temple where the Japanese go to pray to a statue of David.'

David's popularity in Japan has soared since he played in the 2002 World Cup. During a promotional tour of the country in 2003 David was mobbed everywhere he and Posh went.

On the island of Awajishima, in western Japan, a bronze statue of the footballer has been erected at the ground where he and the England team trained during the tournament.

There's also a golden statue of Becks at the Wat Pariwas temple in Thailand. Created in 1998, it stands alongside statues of Buddha and other minor deities.

Sculptor Thongruang Haemhod made the idol to keep Beckham's memory alive for the next thousand years.