Romeo had some bad news for his football star father...
It's every football dad's worst nightmare – when your son turns around and says these fateful words: 'I don't want to play football anymore.'
This nightmare became a reality for David Beckham as second son Romeo admitted to his football-royalty father that he wanted to stop playing!
Speaking to the Radio Times, the ex-Manchester United player said about the 13 year-old, 'The other day Romeo turned round to me and said he didn't want to play football any more.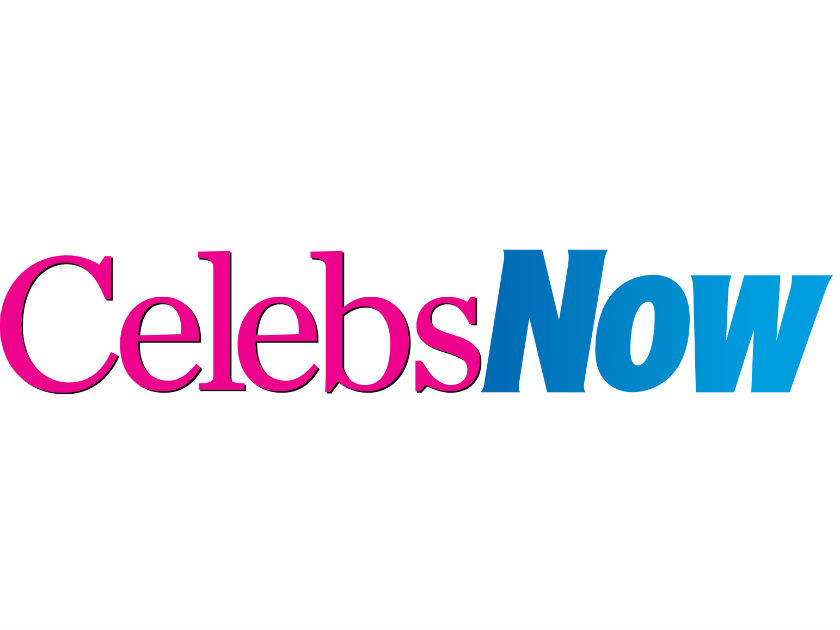 'Part of me was devastated but part of me was relieved, too. He's got other passions and I like that.'
Aww, well that just about proves that David Beckham is the sweetest sports Dad. These other passions of Remeo's include following in his mother's fashion footsteps and modeling Burberry, recently starring in an adorable advert.
He also spoke of his eldest son Brooklyn, saying 'photography is his passion.' Brooklyn shows off his photography talent in his arty Instagram, which has amassed five million followers.
Though he does still has some competition from the biggest Beckham, who recently appeared alongside David for a charity football match for UNICEF.
With Brooklyn taking on the fashion world and Brooklyn the art, we can't wait to see to see what paths the rest of the Beckham clan will take.
Tom Capon