Becks hopes it will help him and Posh produce a girl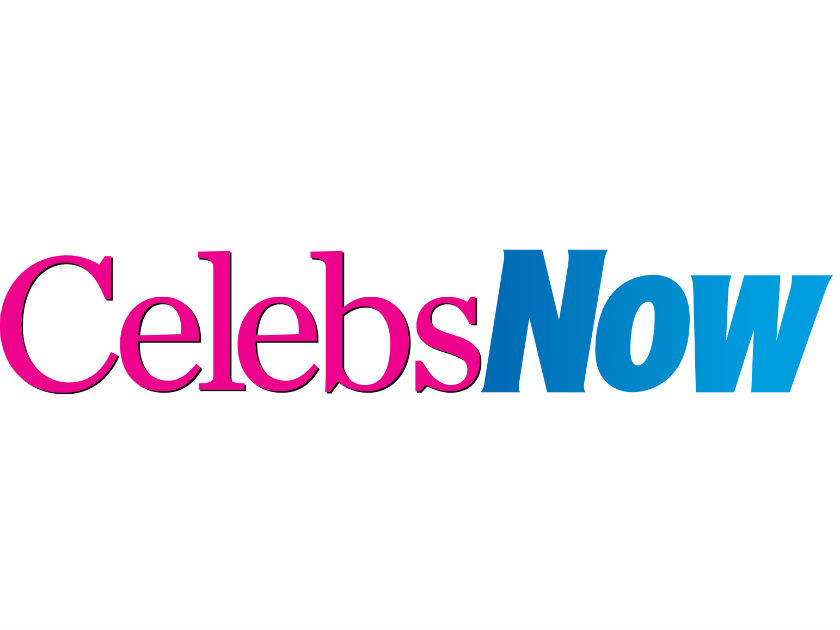 David Beckham is so desperate to have a baby girl that he has started wearing tight pants.

Posh, 33, and Becks, 32, are keen to extend their family and are willing to try anything.

And the LA Galaxy footballer believes the old wives' tale about how to conceive a daughter.

'We do. That's one thing I'll be trying. I'll be changing my diet and wearing tight pants,' he says.

The Beckhams have three boys but plan at least a couple more children.

'We were speaking about it the other day – that when we first met we never spoke about how many kids we wanted,' David tells US radio host Ryan Seacrest.

'It's just lucky we wanted around the same number. We both want four or five.'

David is curently out of action on the soccer field and bosses are said to be considering asking him to manager the ailing team – so their £125m investment in the football star doesn't go down the drain.

Becks' knee injury means he'll be on the bench for 10 weeks.



Suzannah Ramsdale