He wants to pilot his own plane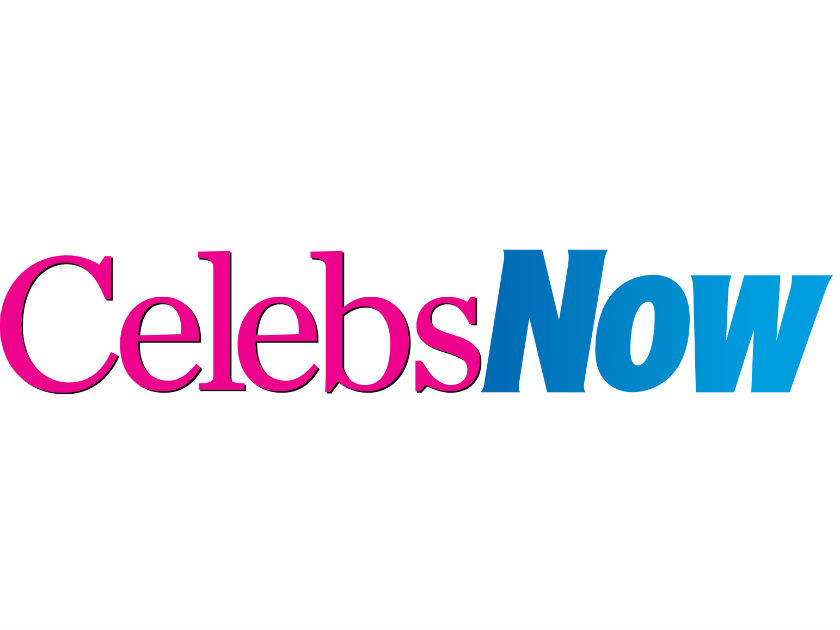 It sounds like David Beckham's decided what to do when he gives up football – pilot a plane.

Actor John Travolta, who has an air strip at his Florida home, has persuaded pal Becks to take flying lessons.

'John told David how he regularly commutes around America in his own jet,' a source tells The People.

'It's a vision that really appeals to David.'

David, 32, is reported to have booked in with the Flight Safety International Centre in Long Beach, California, to learn about light aircraft simulators.

We bet Victoria can't wait 'til he gets his licence, then he can fly her to all the fashion shows.