We LOVE the sound of the festive season round at the Beckhams' house
David Beckham might be a global superstar (and winner of People's Sexiest Man Alive title this year, let's not forget) but when it comes to Christmas it seems he's just like the rest of us.
The 40-year-old star is looking forward to spending the festive season with wife Victoria and their four children Brooklyn, 16, Romeo, 13, Cruz, 10 and Harper, 4, and this week has been opening up about their cute family traditions. Awww.
David Beckham on teaching his kids to be grateful
'I think like every other person's Christmas it will be very normal,' says David.
'We open presents, we enjoy ourselves, we have a traditional Christmas dinner. So we're exactly the same!
'We always spend Christmas in London because it's home and all of our family are here. We're very traditional.'
Sounds lovely, can we snag an invite please Becks? No? Ah well, worth asking.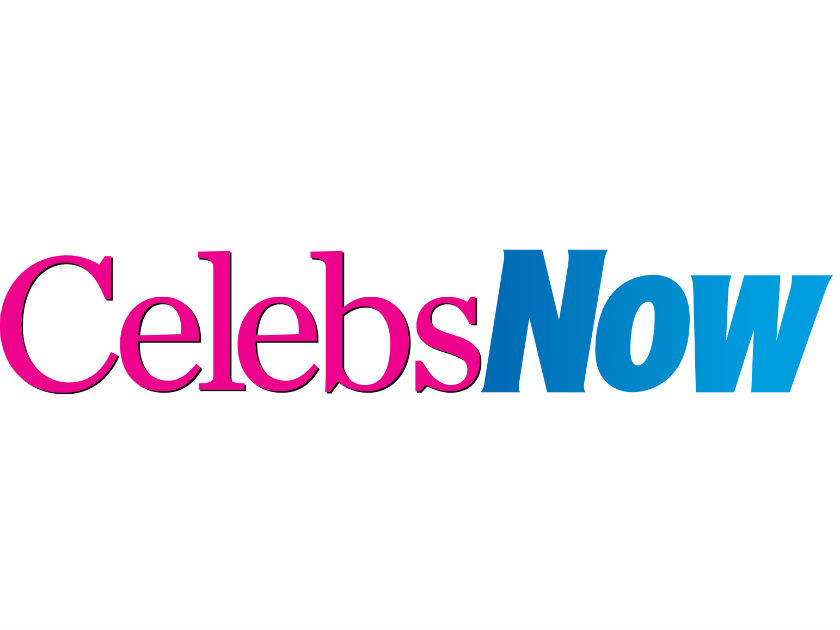 With his Christmas plans being so endearingly normal, we'd imagine David faces the same dilemmas as us at this time of the year too. Namely finding a present for that person who's always really hard to buy for.
But whilst you might expect fashion designer Victoria, 41, to be a tricky one to pick a gift for given that she's probably got EVERYTHING, Becks insists he's got it covered.
'She's not actually [difficult to buy for],' he tells BBC Breakfast. 'I think when you've been with someone for so long, people do say that.
'They turn round and say, "It must be so difficult to buy for Victoria" because she has a lot of things you'd think about going to buy for your wife or your girlfriend.
'But actually I know her so well and I know the simple things she likes and enjoys, so she's okay to buy for.'
Ooh, we wonder what Victoria will be getting from her man this year? Give us a clue, David!
Something tells us Christmas round at the Beckhams' pad will be pretty special…
Anna Francis