Football star hops back and forth to Spain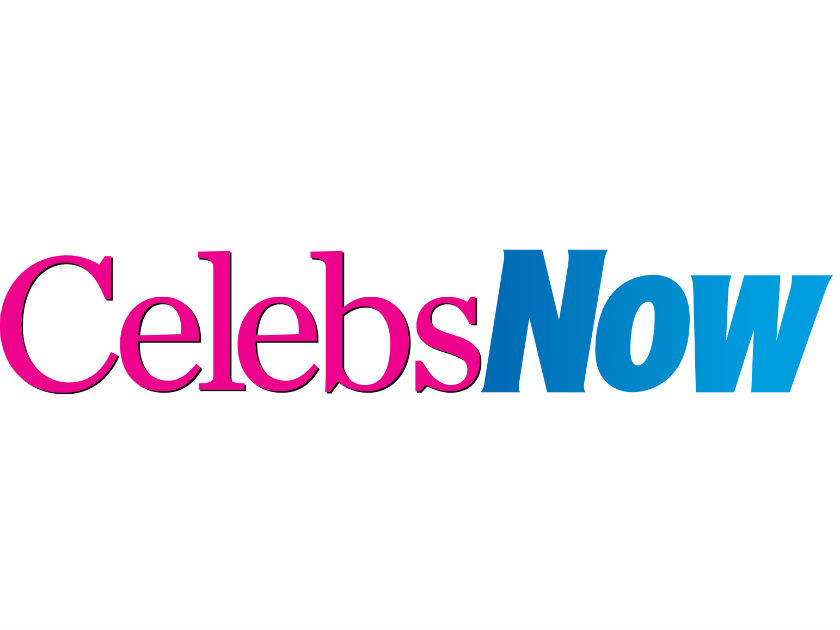 David Beckham flew into Rome on Friday for the wedding of his and Victoria's new best friends – but then had to return to Madrid.

Real Madrid coach Favio Capello called him back to be with his football team who had a 18 November match against Racing Santander.

David, 31, duly obliged, returning for training at 11am Saturday morning and for the 7pm game, but was not called on to play.

It's believed the former England captain has an injured knee.

After watching Real Madrid win 3-1, David went straight to the airport and got back to Rome for Tom and Katie's wedding reception.