The 17-year-old lad lives in a one-bedroom council flat with his dad - who married David Beckham's sister.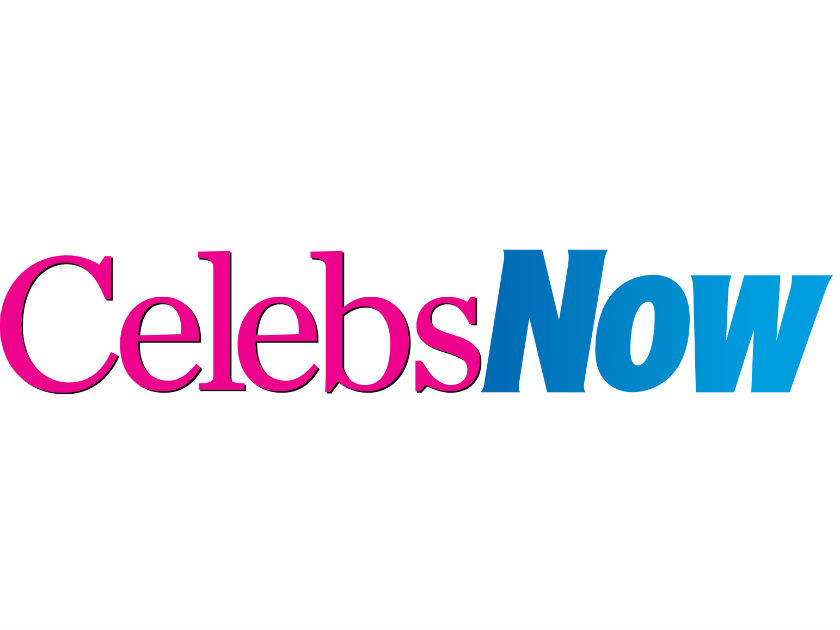 Freddie Every, 17, claims that, as a child, he was close to the Beckhams and would often visit their Surrey mansion to hang out with cousins Brooklyn and Romeo.
However, when Freddie's dad Colin, 50, split with David Beckham's elder sister Lynne, the young lad drifted from the family.
READ MORE LATEST CELEBRITY NEWS HERE
Freddie's now living with his dad – with just £1.36 in his bank account – taking a bricklaying course in order to make ends meet, while watching his cousins live the 'high life'.
Freddie told the the Mirror: "I just want to be able to go for a meal and talk and catch up. I'm not asking for more than that. They are still my family and I'd like to see them again.
"Growing up we saw them loads and I have so many happy memories of playing at their house, doing Easter egg hunts and playing on quad bikes.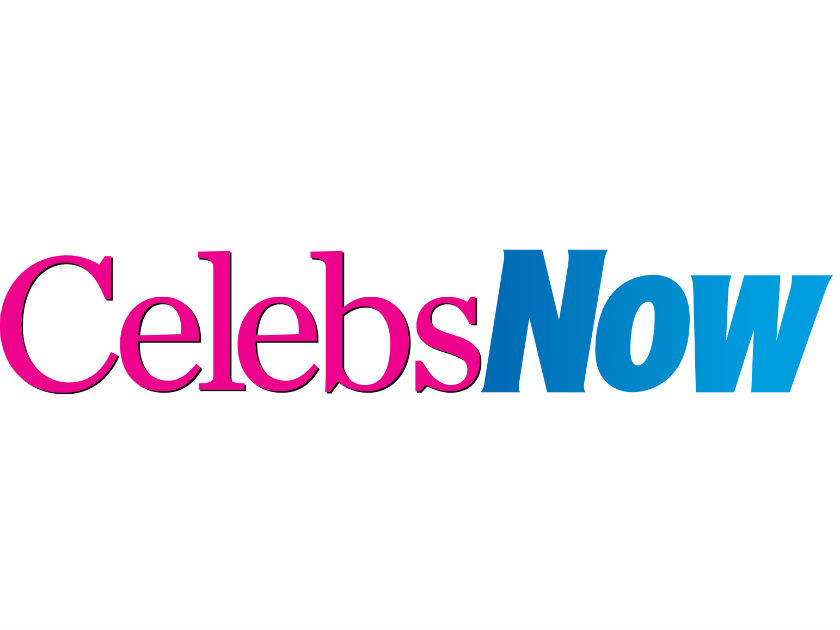 "Then suddenly it all stopped and I am on the outside looking in, only seeing them live their lives on Instagram or on the TV."
Reminiscing about his fond memories of the family, the young lad recounted a time he played with Brooklyn and Cruz at Rowneybury House in Hertfordshire, and how David would buy him happy meals after school. The teen's most prized possession is a £200 pair of Yeezy trainers that David reportedly sent him as a late Christmas present.
READ MORE: HARPER BECKHAM CELEBRATES HER 7TH BIRTHDAY IN STYLE WITH A BRAND NEW PONY – BUT DID YOU SPOT THIS?
Freddie remains optimistic that he could have a good relationship with the family, given the chance.
"We have so much in common still. I love football and am into fashion too – but I never get to share that with them," he told the paper.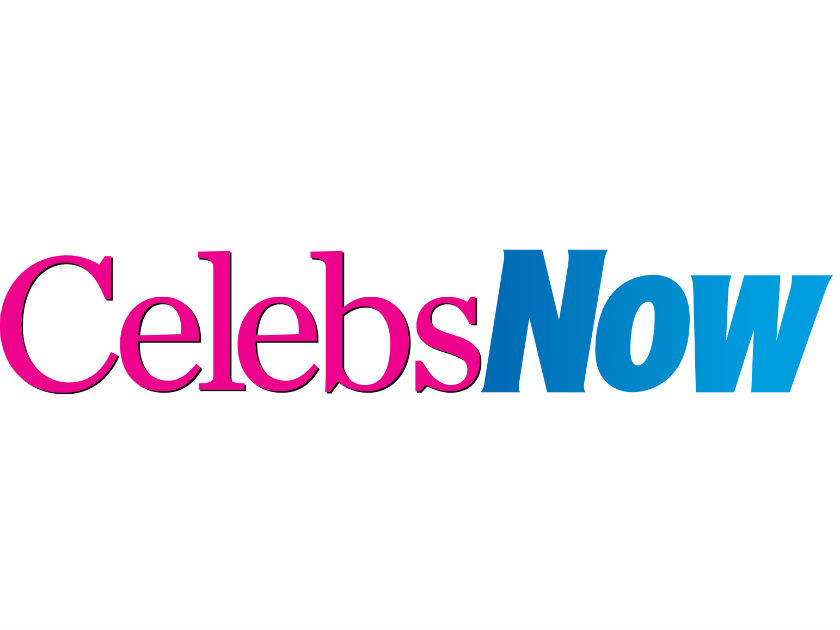 "I watched a documentary David did for TV three times to see if he mentioned me at all. But he didn't, and that was hard."
Dad Colin and Lynne Beckham had three children together; Freddie, Georgina, 20, and Josh. Colin raised the two older siblings, while the youngest, Josh, went to live with mum Lynne. Freddie says he rarely sees his mum and younger brother, who are said to be close to David and Victoria.
Georgina has also spoken out about her desire to meet up with the family again – but will settle for seeing how they're getting on on TV.
"I'm lucky he's famous and he's all over the internet. Everywhere you look, he's there, so I can see him," she says.
"I don't need to have a phone call to see what he's up to. That is better than nothing."