So sweet!
His four children are no longer babies but David Beckham proved he still knows how to keep a newborn entertained.
The doting father has been spending some quality time bonding with his new niece – and shared an adorable photo to prove it.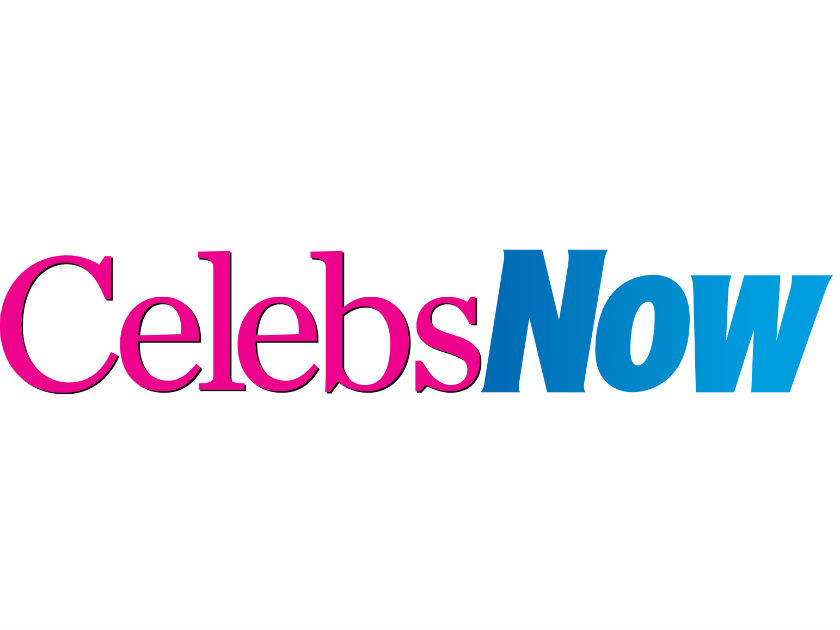 Taking to Instagram, Becks uploaded a photo of his sister Joanne's daughter Peggy laying in his lap with a huge smile on her face as she lovingly stared up at her famous uncle.
Captioning the sweet image, the former footballer said: 'Apparently to my gorgeous little niece Peggy I'm pretty funny.'
Many of Beck's admirers quickly gushed over the photo, with one writing: 'This is beautiful xx awww'.
MORE: David Beckham fans spot something seriously cute as he shares sweet throwback photo
Another said: 'Aww precious moments'.
And a third added: 'Your niece is absolutely adorable!'
While a fourth said: 'Peggy just realized she was the luckiest niece in the world.'
David has been spending as much time as possible with his new niece since his sister gave birth back in December.
Joanne has also been keeping her followers updated on their bonding sessions, previously sharing a photo of David and Peggy and joking about their similar hair.
'L O V E. M Y. U N C L E… as if me and uncle David have the same hair ! I think he copied me,' she previously said.
Peggy is Joanne's first child with Big Brother star boyfriend Kris Donnelly.
She confirmed the arrival of Peggy in December by sharing a series of sweet images on Instagram.
She said: '9.12.17 THE DAY OUR LIFE CHANGED FOREVER … such an amazing feeling starting our own family , the love I have for our little princess Peggy is one that is so unconditional ! I'd never of been able to do it without the love of my life … @krissydonners you was my strength ! Thank you … #myfamily'.