David Beckham denies acting aspirations are behind LA move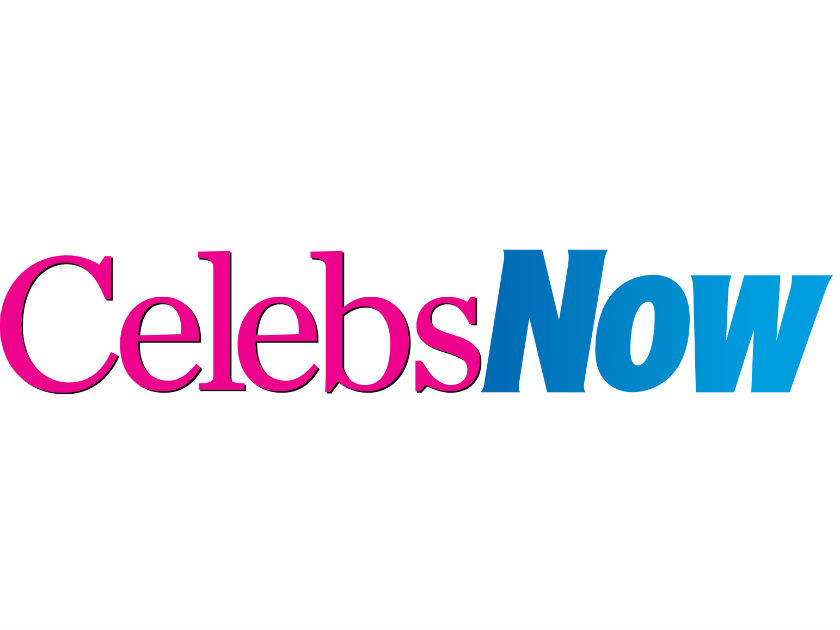 Movie stars across Hollywood must be breathing a massive sigh of relief.

It seems that David Beckham, 31, isn't after a film career after all.

The footballer, whose £128million transfer to LA prompted speculation that he was trying to make it big in films, has confirmed that playing football will still be his number one goal.

Becks, who is currently promoting footballing flick Goal 2 which he stars in as himself, says: 'I just had to act naturally.

'It would be very difficult to be part of a film because I am not an actor and never will be.'

Leonardo DiCaprio must be overjoyed at the news.