This is SO cute!
Meeting David Beckham is something most fans would probably never forget – so imagine the excitement at bumping into him again 20 YEARS later and taking another photo together.
This happened to a lucky fan called Jordan, who recently came face-to-face with the former footballer a whole two decades after first getting a picture with him when she was a child and has now shared both cute snaps on Instagram.
MORE: David Beckham shares adorable tribute to Brooklyn going to uni
'Two decades apart, we finally reunite. #7 #beckham,' she captioned the post.
And as if that wasn't good enough, Becks liked the post and also left a pretty brilliant response in the comments.
'So good to see you after 20 years haha @jordannalc,' David, 42, wrote of the second meeting. LOLs.
The first picture shows a young Jordan wearing a Manchester United football shirt and smiling as the sports star poses with his hands on her shoulders.
Becks played for the club from 1995 until 2003, so it was certainly a long old time ago.
The retro photo is a world away from the more recent snap, which shows Jordan as an adult sitting beside David on a sofa.
It sounds like Jordan's hoping for a third meeting too, as she responded to the football star's comment: 'great reunion! We'll arrange the next one in Manc'
Instagram users loved seeing the incredible pictures, with one commenting: 'This is a riot.'
Another wrote: 'Damn that's crazy 😮'
Meanwhile one admitted they were 'jel' (aren't we all?) and another remarked: 'this man does not age'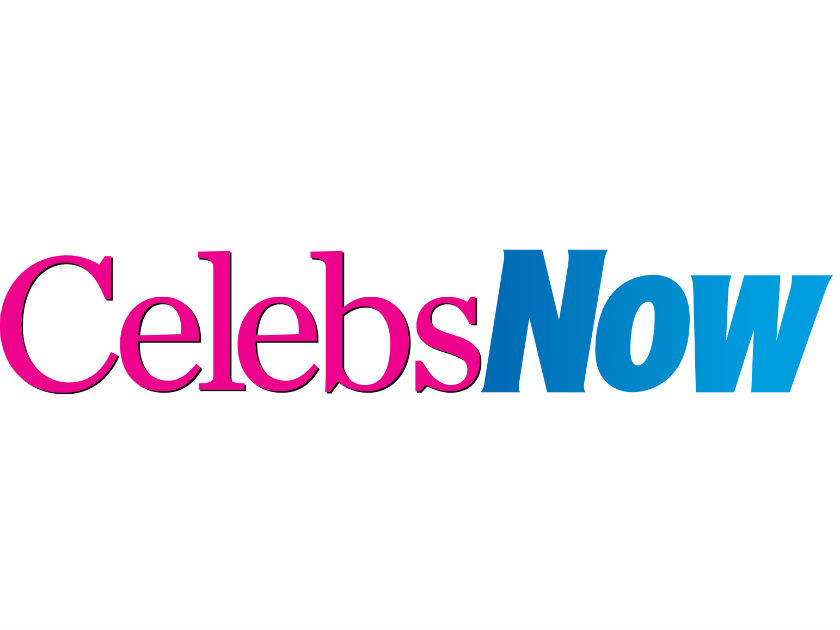 Meeting a fan again after 20 years must have been a bit of a trip down memory lane for Becks and it's not the only time recently he's been getting nostalgic.
On Thursday the dad-of-four took to Instagram to pay tribute to his former teammate Wayne Rooney after the news that he's retiring from international football.
'I had the pleasure of captaining a side that had Wayne Rooney in it because as a captain you want players that have passion , desire and a winning mentality and that's what Wayne was all about which is why he went on to break records for club and country,' David explained in a sweet post.
Awww, SO much nostalgia for Becks right now.