Glamour model impressed with raunchy Armani ad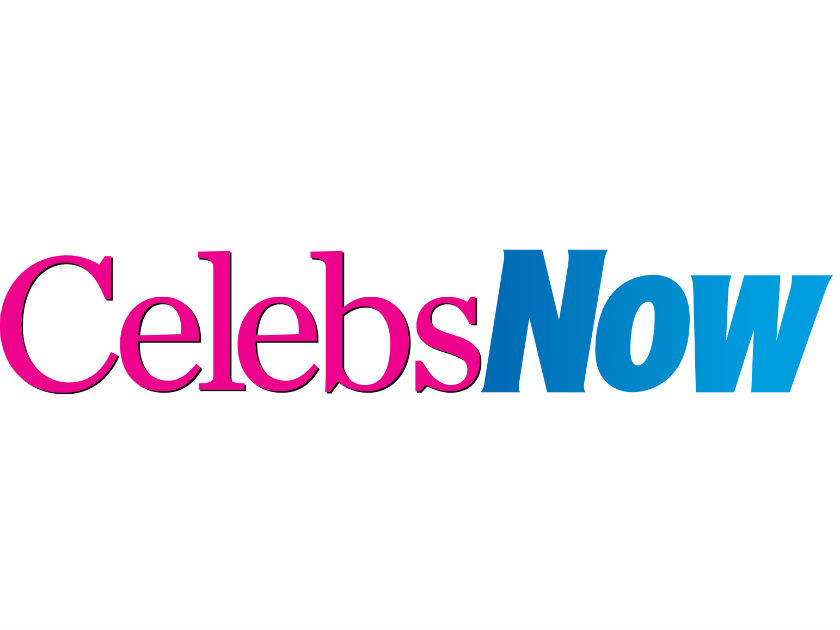 David Beckham's raunchy ad campaign for Emporio Armani has left Jordan bewildered.
The normally outspoken glamour model, 29, was confronted with the 25ft tall billboards on a recent trip to America – and it seems she was baffled by the size of his member.
'What's with those pictures of David Beckham in his underpants?' she writes in her OK! diary.
'Has he got a pair of socks down there? Victoria says he's huge but I'm happy with my Greek!'
Jordan – aka Katie Price – once compared hubby Peter Andre's penis to a TV remote control. A small one.
Alison Adey