Surprise, surprise - he loves playing footie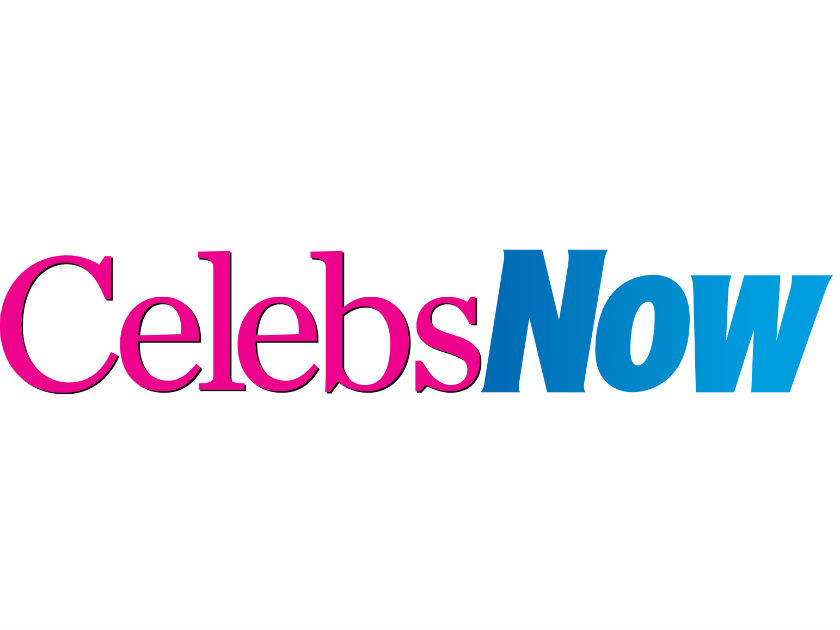 David Beckham has posted his latest blog online – and says he loves being on the ball again.

Becks, 32, has been suffering from a niggling ankle injury – but managed to shake it off to complete a whole game for LA Galaxy.

'It was brilliant to play the full 90 minutes against Red Bull New York, especially as it was my first full MLS [Major League Soccer] game,' he writes.

'The atmosphere at the Giants' stadium was incredible and there was a huge turnout for the match which really gave us all a fantastic buzz.'

David also says he's honoured to be chosen for the England team for tonight's clash against Germany.

'It was great to be called up and to be part of the set up is always an honour,' he says. 'Hopefully, I'll get to play a part against Germany and if I do I'll let you know how it goes here!'

Back of the net.