Tight shorts leave little to imagination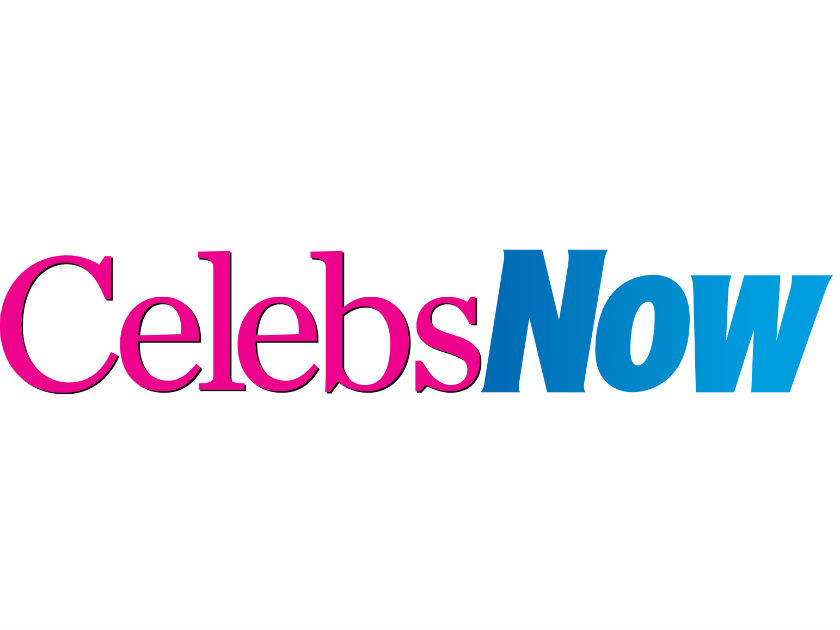 David Beckham was back on the pitch at the weekend after recovering from a niggling injury.

Cheeky Becks, 32, gave fans an eyeful by pulling up his shorts so tight that it left nothing to the imagination during an LA Galaxy charity match.

No wonder Victoria, 33, is so devoted to her man – the footie hunk was sporting an impressive package.

The fund-raising event took place to raise money for the victims of last month's wildfires in Southern California.

As well as showing off his tackle, the soccer star netted 2 goals.