The footballer was there to congratulate the school's team on winning the state championship...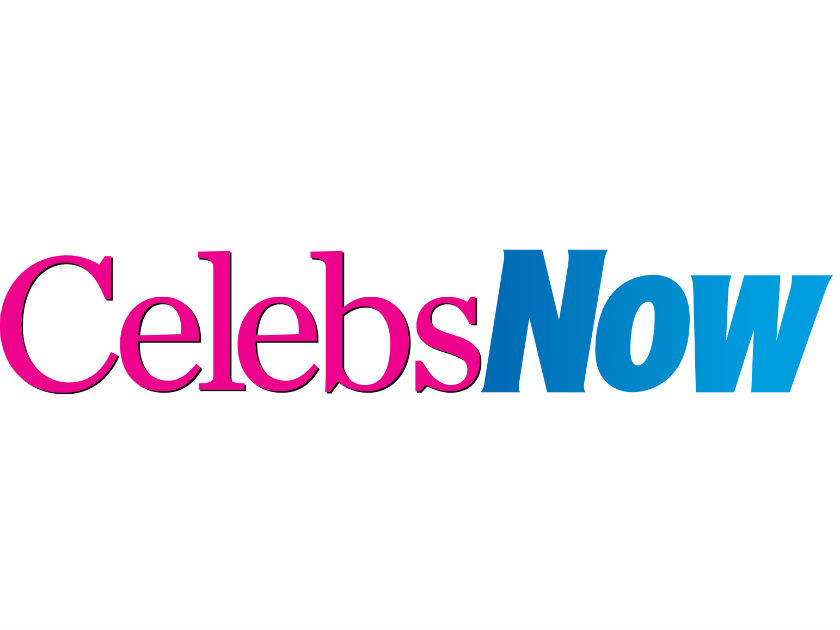 When David Beckham paid a special visit to a Miami school on Friday, it's safe to say he got a warm reception!
Becks was met with hoards of screaming teenage girls when he visited Our Lady of Lourdes Academy to take part in a special assembly.
The footie legend was there to congratulate the school's football team on winning the state championships. Becks also discussed his big plans to launch a new football team in Florida City.
He can be heard saying in the school's Instagram story, 'I've been to many different places around the world, playing for Manchester United and Real Madrid – and I've never had a reaction like this!'
Becks appears to be loving life in the sunshine state – taking to social media to post a sizzling selfie in the sun. However Becks' topless photo, captioned 'Buenos Dias Miami,' got a slightly frostier reception that his school appearance…
Fans didn't take too kindly to the footie star's gloating, with one writing, 'Meanwhile the rest of Europe is under the snow now 😱 enjoy it! 😊'
READ MORE: AWWW! DAVID BECKHAM BONDS WITH NEWBORN IN ADORABLE FAMILY PHOTO
'Really… love it when the U.K. is covered in snow… thanks for the Sunshine,' another quipped.
Fellow footie star Steven Gerrad couldn't resist getting in a cheeky dig either, commenting, 'Looking stressed there Becks.'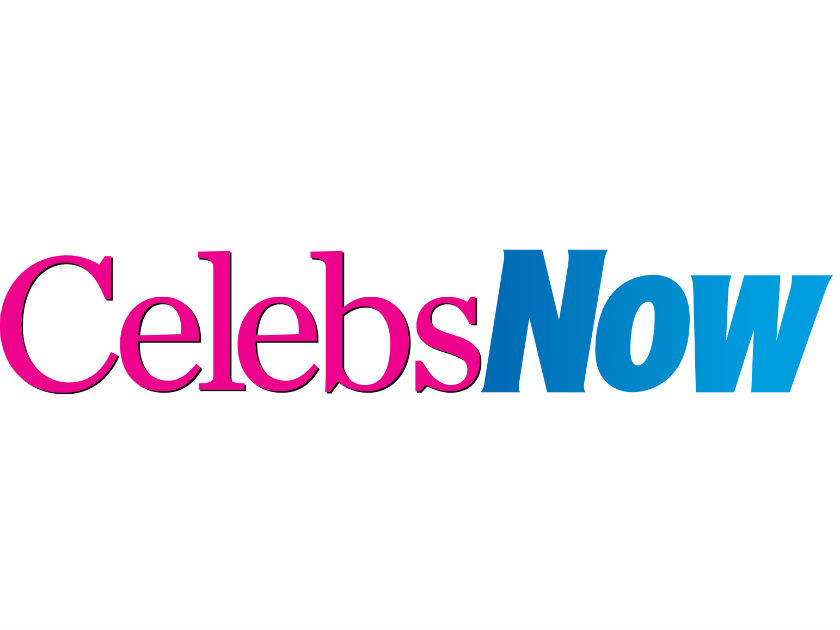 Becks headed back to the sunshine state last year to fulfil his lifelong dream of starting up his own professional football club.
Speaking previously, David said, 'I want to thank my family. Brooklyn and my wife Victoria, who is at home with the other kids.
'They've been through the good times and the bad times and I owe them everything.'