You're not dreaming
It says something about humanity that we have all these films like I, Robot and Jurassic Park warning us of the dangers of taking technology too far and yet we never, ever listen.
…
A sex toy company has created an 8 inch dildo in the shape of football legend David Beckham. They have taken the shirtless figure of the football legend and super-nice guy and moulded him into a silicone sex toy.
Wearing his Manchester United shorts, he sits behind two gigantic… balls? Footballs? Foot-balls?
What's better is that the sex toy comes in four different colours – full colour (as described above), platinum (for the fanciest of affairs), flesh (what you think), and gold – because YES, David had the nickname 'Goldenballs' so now he is literally golden balls.
All of this comes courtesy of Australian company Celebrity Dildo, who have named their latest product 'The Buckham', because of course they have. Though if the Sexiest Man Alive award-winner doesn't strike your fancy, they've also got 'Leboned' for American Basketball player LeBron James and the 'Kock,' for Dwayne 'The Rock' Johnson.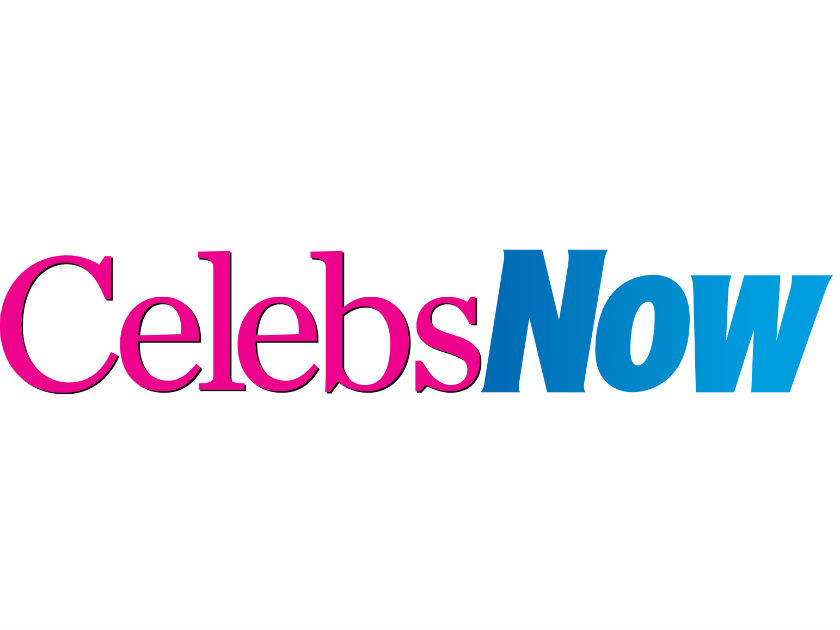 Their website says: 'Celebrity Dildo is a new and exciting range of premium silicone dildo's that combine the two worlds of novelty and function.
'Our products are the result of truly innovative design and some exciting manufacturing breakthroughs.'
Again, if we're talking statements about humanity, 'exciting manufacturing breakthroughs' and 'dildo' are in the same paragraph.
They continue: 'Made of premium medical grade silicone, they are a firm yet flexibleand velvet to the touch, durable, non-porous, odorless, hypoallergenic and phthalate-free.'
MORE: Clone-A-What? Justin Biebr gets THE most ridiculous offer from a sex toy company
So there you have it. If you were one of the people disappointed about Justin Bieber turning down $50,000 to have his own willy turned into a dildo, then we guess you're in luck.
@TomCapon