Who knew this trio were friends?
David Beckham might just have won Instagram by posing for an amazing photo with two other very famous Davids.
The dad-of-four joined comedian David Walliams and actor David Schwimmer for a snap posted by Mr Walliams on Wednesday, with the Little Britain star joking that they were competing for the title of 'sexiest Dave'. LOLs.
MORE: Victoria Beckham pokes funs at David Beckham relaxing with THESE cheeky photos
In the picture a smiling Becks, 42, stands in-between David W, 46, and David S, 51, as the trio smile for the camera.
''The World's Sexiest Dave' competition reaches its final three,' Britain's Got Talent judge David captioned the shot.
The picture sent fans wild and soon racked up over 63,000 likes along with lots of gushing comments.
'I'm obsessed with this photo,' one follower admitted, whilst another quipped about the three bearded fellas: 'Dave with the beard for the win'
And one added: 'I'm so confused how this friendship happened but ok.'
Meanwhile another wrote: 'This is literally the best photo on Instagram today!'
As for who might win that competition, fans are pretty split as votes were cast for all three Davids. Let's call it a draw, eh guys?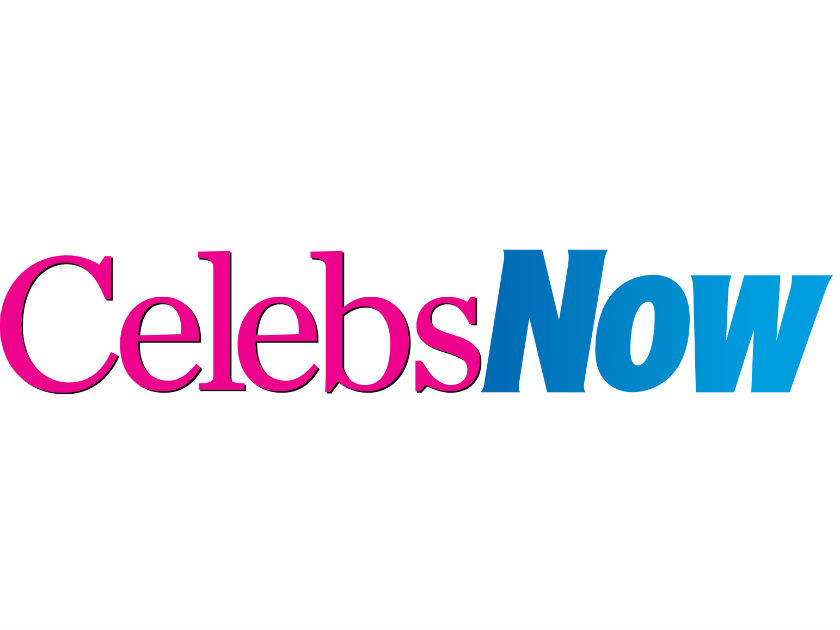 It looks like David W has struck up quite a bond with Friends star David S, having gone on to share a photo of the pair going for a swim together.
'Schwimming,' the funnyman wrote alongside the shot.
Meanwhile Becks has been posting lots of pictures from his family holiday in the sunny resort with wife Victoria Beckham and their children Brooklyn, 18, Romeo, 15, Cruz, 12, and Harper, 6.
The former footballer shared a series of snaps with the kids on Wednesday night and lovingly wrote: 'Beautiful times ❤️❤️❤️ @romeobeckham @cruzbeckham #harperseven'
Meanwhile Victoria, 43, posted a snapshot from a sweet moment with Harper with a photo that shows them holding hands as they admire a 'wishing tree' together.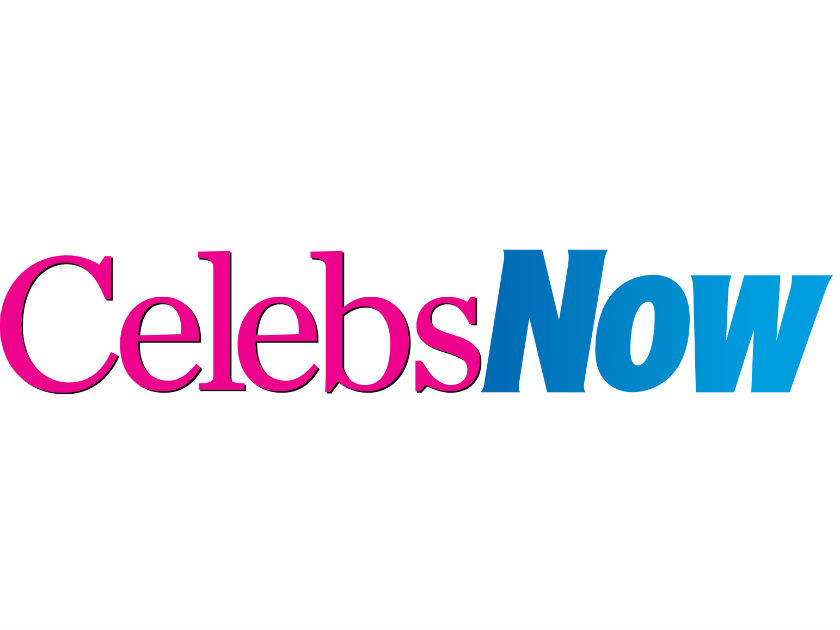 'Kisses from under the wishing tree,' the fashion designer captioned the picture – awww.