Star axed as face of Police sunglasses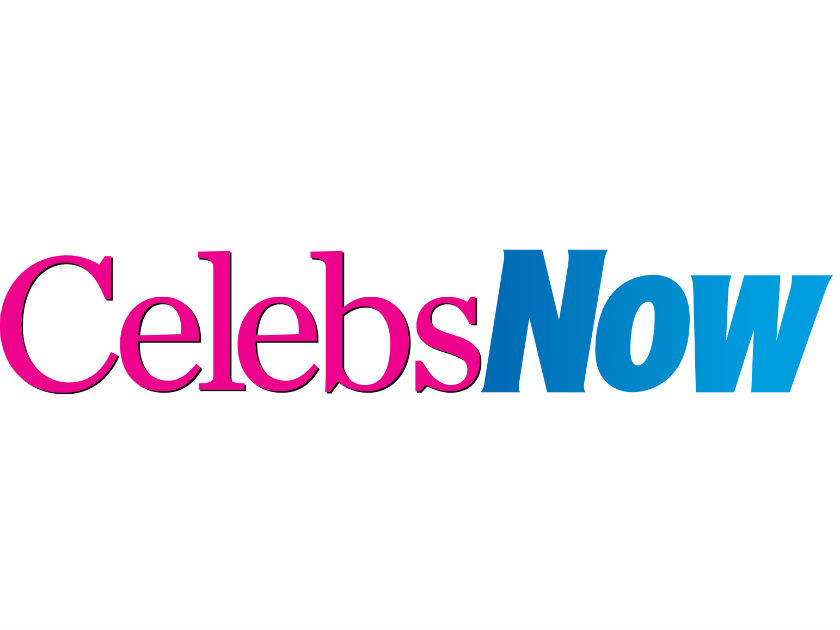 David Beckham has been dropped as the face of Police sunglasses.

The footballer has been paid £1m a year for six years to front the brand, but Goldenballs has become less of a commodity after the World Cup.

The 31-year-old is to be replaced by actor Antonio Banderas.

A source at Police states: 'David's contract was due to end on 15 September. But in the months running up to that, there were issues over the World Cup and the resulting fall-out for David. The decision for a more worldwide-appeal personality came in the light of that.'

Beckham stepped down as England captain after their exit from the World Cup and has not been picked for the squad since.

A spokesman for the footballer told the Mail that the relationship with Police was 'successful' but both parties 'wanted to move in different directions'.