David Beckham has only gone and done it again! Sorry, Brooklyn!
You know the deal- it happens every year.
Your dad has one too many of the mulled wines, gets a lil' misty eyed then begins prancing around to your mums specially made Christmas album whilst you watch on in a daze.
And, whilst we may be past the 'DAD OMG YOU'RE SO EMBARRASSING' stage of our lives, this isn't to say that the festive fiasco is anything but highly amusing.
And do you know what would make the annual-fatherly-festive-embarrassment *even* better? If the one and only David Beckham were our dad. But, like, not in a creepy way.
Serial offspring-embarasser Becks has been up to his usual tricks of late. The 40-year-old father of four has taken to Instagram to pull another of his infamous clever ones over son Brooklyn– and it is just marvellous.
Shared with all 17 million of Becks' followers, the post reads 'Brooklyn looking his cool self… Sorry but I had to post this… Love you big boy'- as the poor 16-year-old poses with some kind of festive animal/human creature- perhaps our Christmas game is entirely not on fleek, because we just have no clue…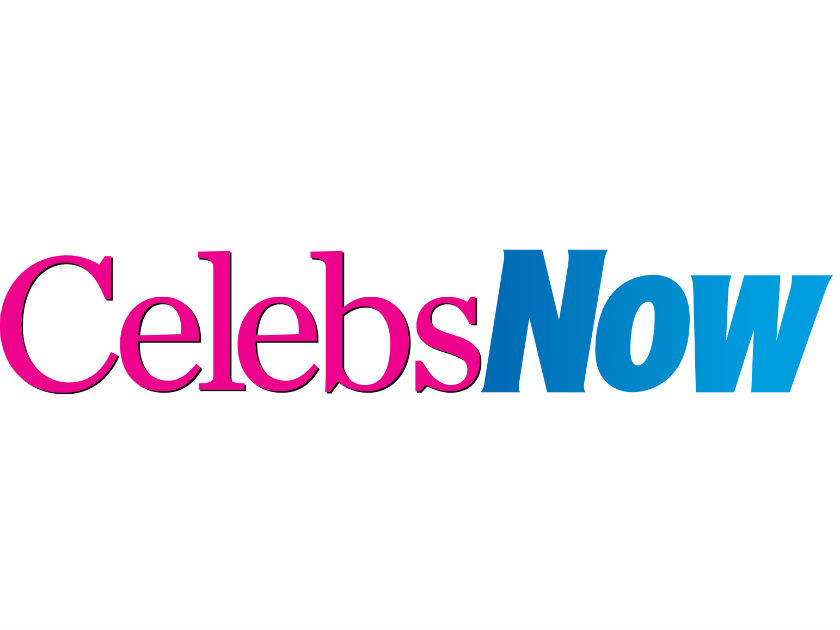 The snap has proved itself highly amusing to the followers of David, with comments reading '@DavidBeckham still settling the scores on this father and son war, loving the caption', 'Haha so cute' and 'I'm sure he's loving it really!'. One less crimbo pressie for your old man, Brooklyn?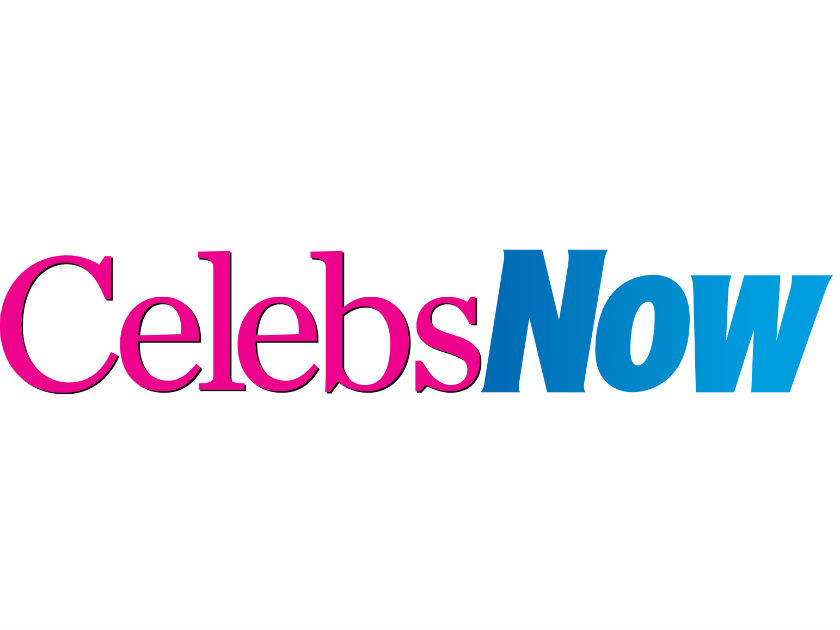 This is anything but the first time Becks has done a dad-trick (we're calling it that from now on. Sorry, dad)- having most recently revealed his son had stolen his jumper in an Instagram picture Brooklyn posted.
If it's any consolation, we'd nick your jumper too David. But again, not in a creepy way. *Ahem*
Restraining order? What do you mean restraining order?! BUT IT'S CHRISTMAS!
Alice Perry