Joanne's former partner has spoken out on their family feud
The ex-boyfriend of David Beckham's sister Joanne has opened up on a secret family feud with a heartbreaking post online.
Kris Donnelly welcomed little Peggy with Joanne back in December 2017, but the couple split in April this year.
And now the former Big Brother star has shared a poignant message on Instagram claiming he's desperate to see his baby.
Next to a photo which sees 33-year-old Kris holding ten-month-old Peggy, he wrote: 'I won't stop until I get hold of you like this again.
'They can take you away from me but they can't take away the special memories we made or stand in the way of us making more.'
Kris – who appeared on Big Brother back in 2009 – also commented: 'Stayed quiet too long on this now!!!'
More: Fans spot THIS after David Beckham posts super cute throwback snap
It's thought that the reality star built up a strong bond with 43-year-old David and his family before the couple split earlier this year.
'It is heartbreaking and it is a sensitive subject because of who the family is,' he told the Daily Mail.
Before adding: 'But I just want to see my daughter.'
This comes after Joanne and Kris called time on their two year relationship following the birth of their daughter.
A friend told The Sun at the time: 'Joanne and Kris have had a really tough few months.
'Looking after a newborn knocked them for six, and dealing with the constant exhaustion and worry put a huge strain on their relationship.
'They were bickering more and more, and in the end decided to call it quits for the sake of their child.
'They have now unfollowed each other on social media and are focusing on being the best solo parents they can possibly be.'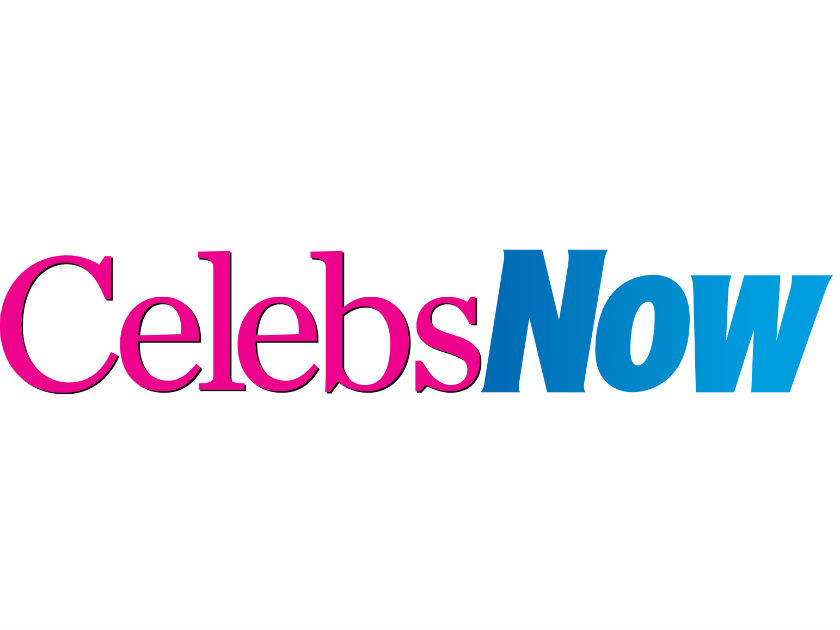 The insider added: 'David is ­obviously making sure he is there for his ­sister and supporting her.
'But he's sad that they have split as he thought they were well matched.
'He had formed a close bond with Kris and made a big effort to ­welcome him into the ­family.'