He was cleared of a driving offence by his lawyer, nicknamed 'Mr Loophole'.
Yesterday, lucky lad David Beckham was able to escape a speeding prosecution, with help of celebrity lawyer 'Mr Loophole' Nick Freeman.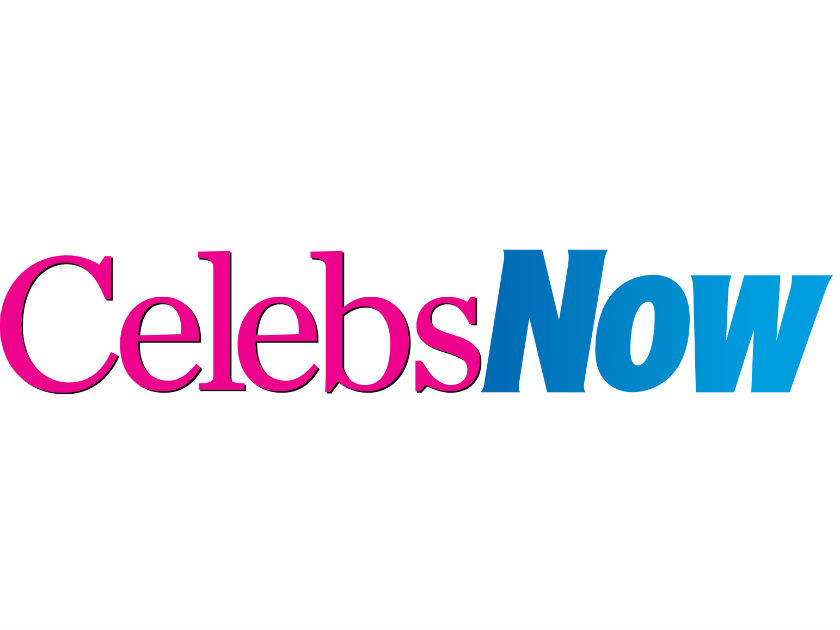 The 43-year-old was called to court after he was admitted to going 59mph in a 40mph zone in Paddington, in his £200,00 car.
But yesterday, his lawyer Nick was able to get his flush celebrity client out of trouble, by clearing his name on a technicality.
At the Wimbledon Magistrates court, Nick Freeman argued that the legal papers were served late – eventually meaning that David left avoided punishment for the offence.
And while Becks was clearly delighted with the result – confessing he was 'very relieved' to be cleared – road safety campaigners have been left less impressed with the verdict.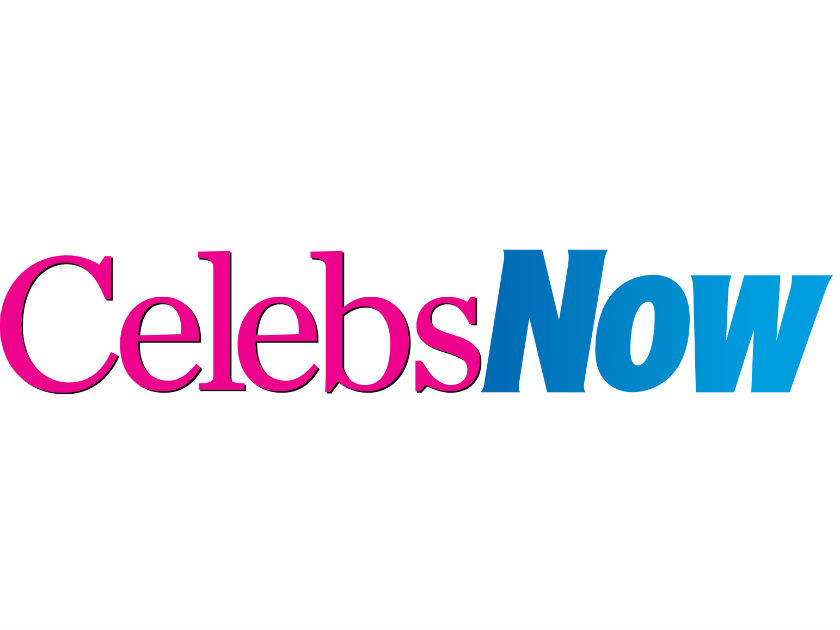 Many have claimed that David has 'shirked his responsibility' in escaping any charge, and that they were disappointed not to see the 'role model' face up to his actions.
Joshua Harris, from the road safety campaigners Brake, said: 'It is hugely disappointing to see a role model like David Beckham shirking his responsibility and getting off a speeding prosecution on a mere technicality.
'He should count himself very lucky no incident occurred and tragedy was avoided.'
Road safety manager for RoSPA, Nick Lloyd, also said, 'Speed limits are set for a reason.
'We hope David learns from this experience and understands that his actions could potentially have put his life and others in danger.' Eek!
And it seems they're not the only one's criticising David's recent actions. His fans have also taken to his latest social media post, to call the star a 'disgrace' for avoiding any kind of repercussions for his speeding offence.
One angry follower wrote: 'Shame on you ,, all your money and trying to get out of a fine,' while another commented: 'You are a disgrace. No respect for you at all anymore.'
And a third social media user also said: 'Shame on you. You have bought your way out of justice. You were speeding. Admit it and pay the fine.'
Just yesterday, David posted to his social media to complain about traffic whilst his court battle was underway.
The former footballer was noticeably absent from proceedings himself, so it seems he was left 'angry' about congestion elsewhere in London.
Oh dear!