Clue: a lot. Becks really loves his steak and ale!
There are many bad things we would do for good ol' bit of pie and mash. Cut off our right arm? Why ever not. Sell our very own mother? Heck, we'll throw our dad into the deal too!
But would we spend a full 1,000 smackers for a bit of steak and ale, à la David Beckham?! Another matter entirely…
That's right folks- our fave footie fiend Becks has allegedly forked out ONE-THOUSAND-POUNDS to have his favourite pie served to him whilst on board a flight to America.
As reported by The Sun, '[David] ordered from Tony's Pie and Mash Shop in Waltham Abbey, Essex and the cost of serving it on board took the normal price of £4.45 to a jaw-dropping £1,000′. That right there is HELLA big pie goals, people.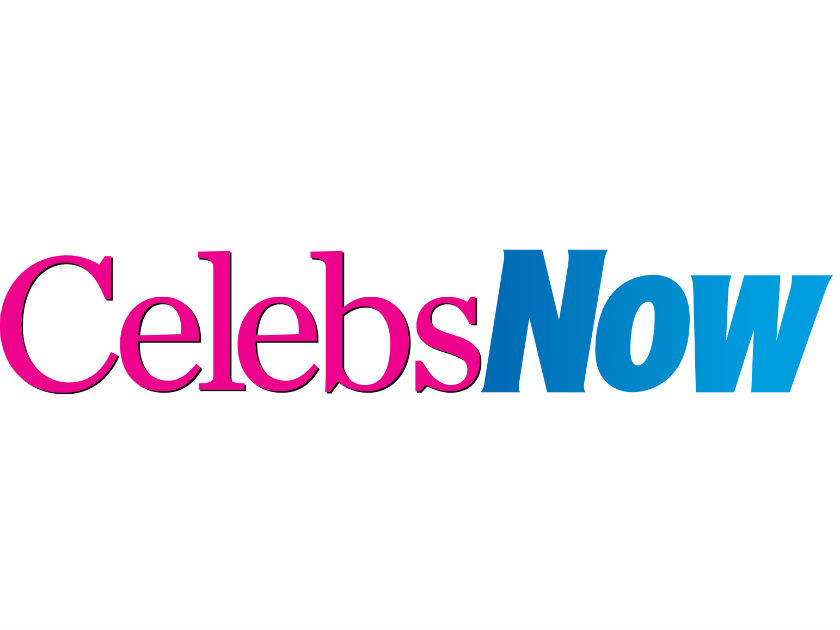 The Sun also quoted the manager of a catering company, On Air Dining, cryptically revealing that 'a sports star who used to fly back and forth from London while based in the US wanted pie and mash..It cost over £1,000 for us to get it, take it to the airport and get it through security'. Hmm….
As amusing as we're finding all this pie talk, we're also pretty sceptical that a fella as humble as Becks would fork out such an extortionate amount for a lil' bit of mash- especially considering his rep has denied the claims.
Let's just hope that Becks doesn't like mash as much as a likes chocolate- we doubt even David could pull off the potato-face look…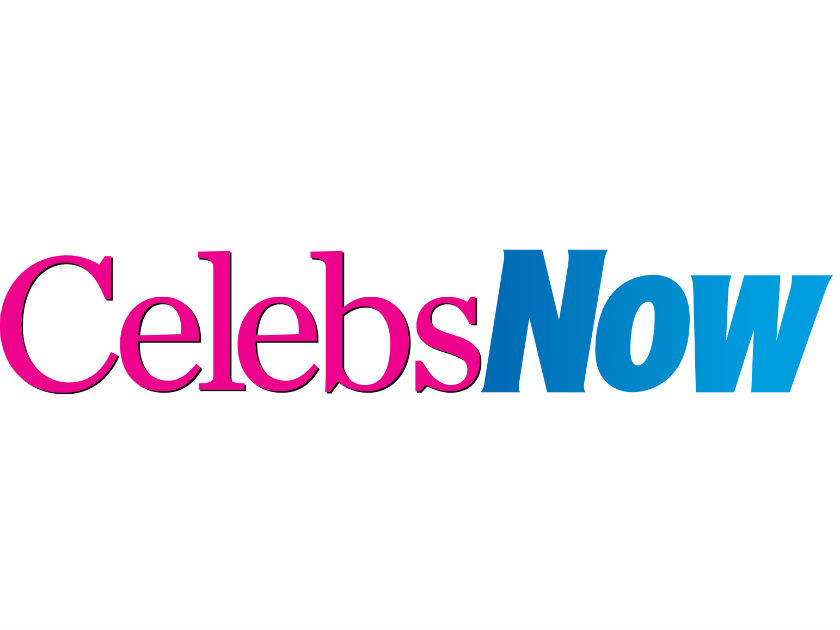 Alice Perry