He has to put shoes and belt through X-ray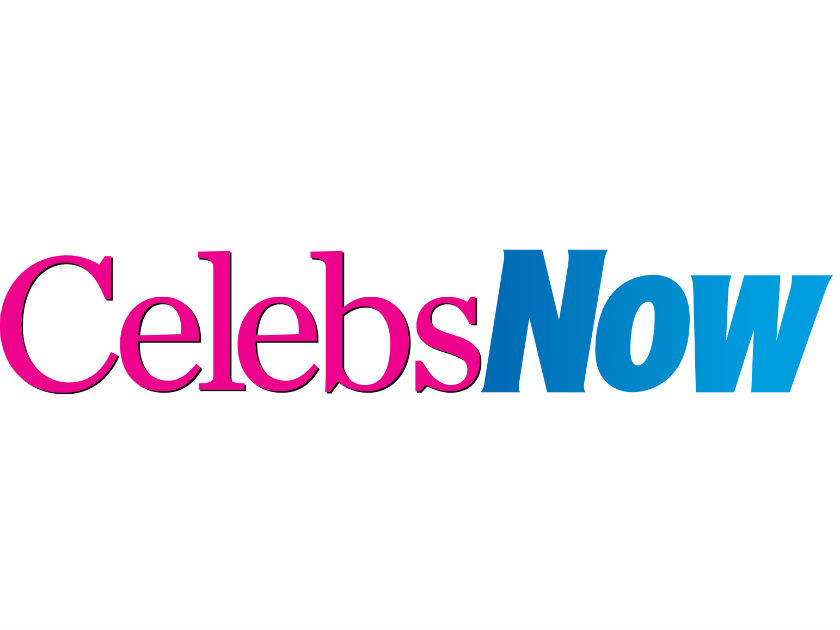 He may be a footie superstar, but David Beckham still doesn't get any special treatment from airport security.

Becks, 32, had to take off his shoes and belt to be scanned as he went through an LA terminal – just like normal passengers.

But David was more than happy to oblige and even had time to greet queuing fans, reports The Sun.