Cute, or what?
As an international footie star, businessman and model (to name a few), David Beckham spends his life jetting from one country to another.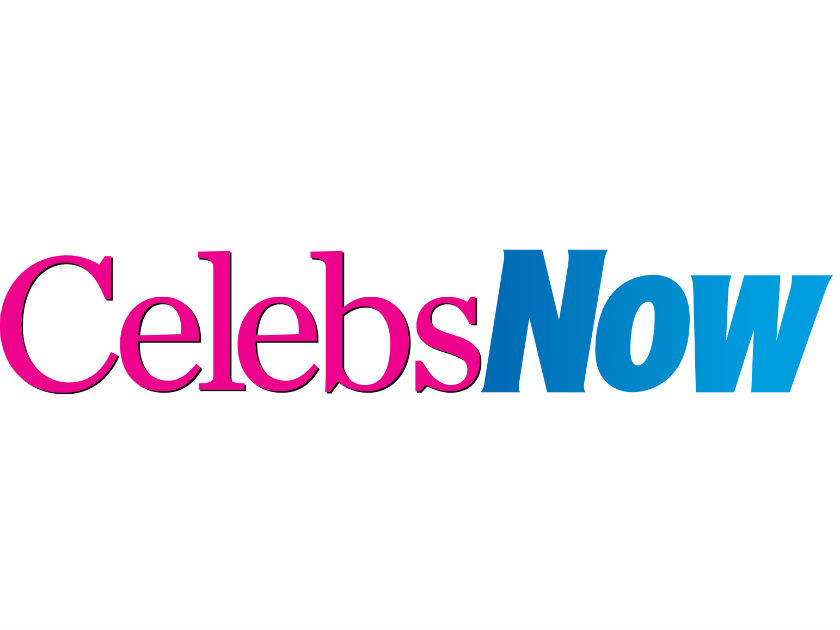 But despite having to leave wife Victoria and their four kids at home, it looks like Becks has taken a piece of his family life with him on his latest trip.
More: David Beckham fans stunned as they notice THIS in adorable throwback snap
The former England captain took to his Instagram Stories this morning to let his fans know he was on the road once more following a weekend in England.
Sharing a snap of his suitcase, the 44-year-old wrote: 'Off again,' next to an aeroplane emoji.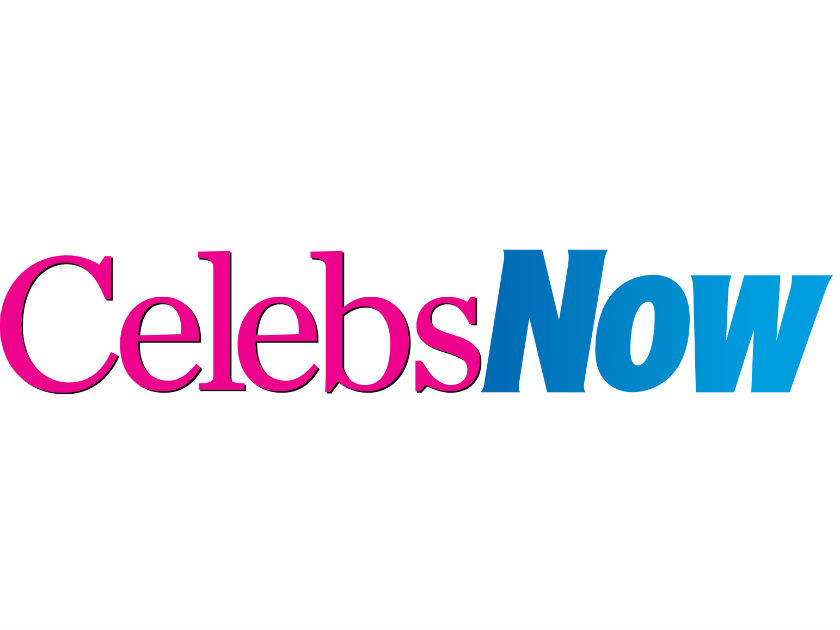 Luckily, seven-year-old daughter Harper was on hand to start his trip off in the right way as she left her dad a little surprise for the journey.
In another photo – also shared on Insta – a note can be seen attached to a packet of chocolate bars.
'Safe flight Love Harper. Miss you already, enjoy your nutella B-ready. Love Harper Christmas card ready' the adorable handwritten message reads.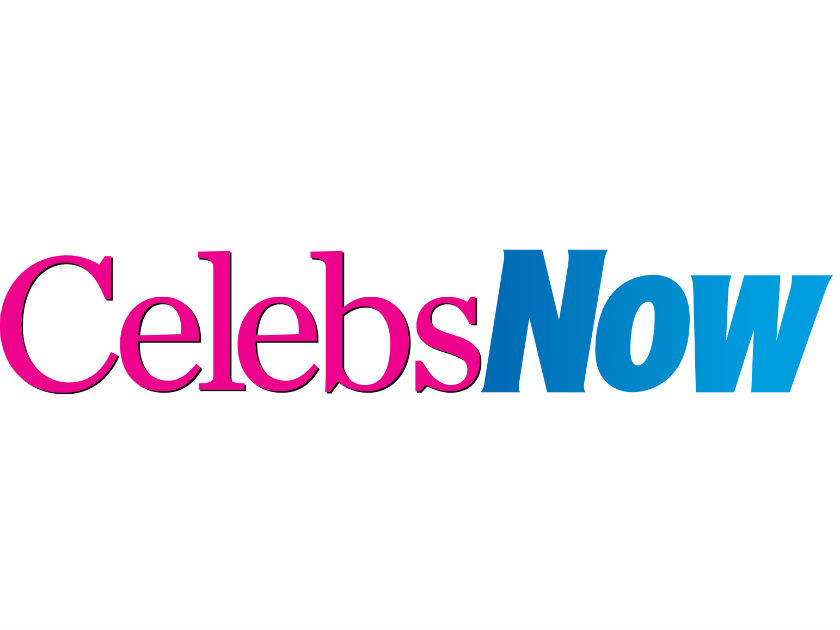 Clearly appreciative of the sweet gift, DB wrote on the photo: 'And I found this in my case,' along with a heart emoji.
OKAY, our hearts have officially melted.
Meanwhile, as David heads off on another work trip, 44-year-old Victoria – who is also mum to Brooklyn, 19, Romeo, 16 and Cruz, 13 – has finally opened up about her own career path following the recent Spice Girls reunion announcement.
With Posh opting out of the 2019 comeback shows alongside bandmates Geri Horner, Melanie Chisholm, Melanie Brown, and Emma Bunton, the mum-of-four explained that her fashion empire now comes first.
'It's always about empowering women, making women feel the best, most beautiful and strong version of herself,' she explained at the E! People's Choice Awards.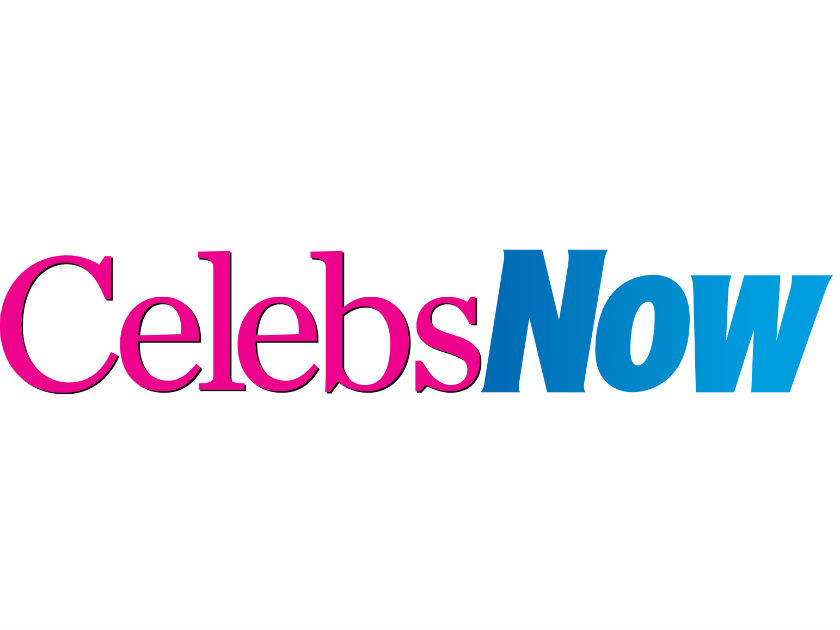 'With the Spice Girls it started as girl power. And now it's about empowering women through fashion.'
She then quoted iconic Spice Girls song Wannabe, adding: 'They told me at the table, they said, "You come all the way from London, you gotta get up there and give 'em what they want, what they really, really want".'