The former footballer is backing an important campaign
David Beckham has launched a powerful new campaign against malaria by starring in a dramatic video which sees him come 'under ATTACK' from a swarm of mosquitoes.
In the footage the dad-of-four stands in a glass box as an increasing amount of the insects descend on the outside walls.
MORE: David Beckham confirms he's moving to Miami WITHOUT Victoria and the children
David, 42, appears worried whilst watching the mosquitoes dramatically swarming around before eventually they cover most of the box.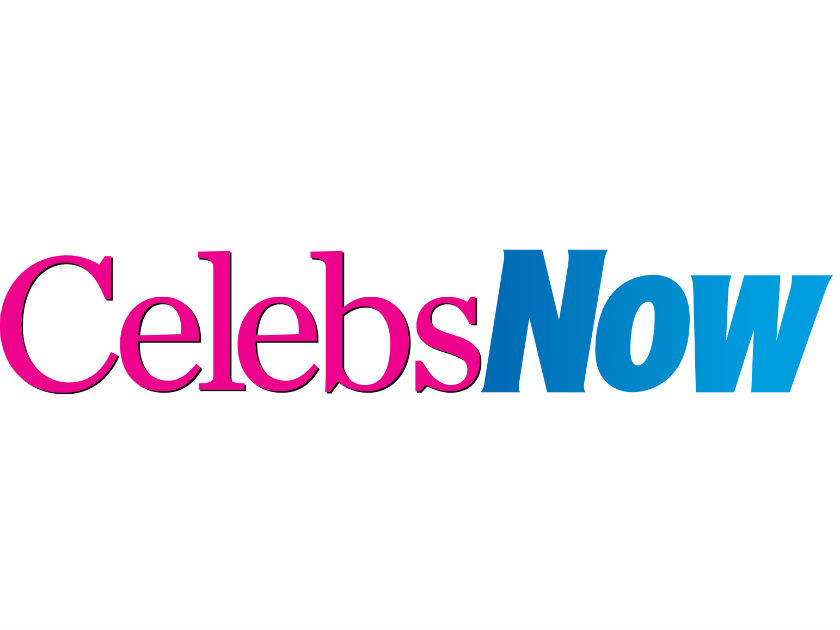 The ground-breaking film from the Malaria Must Die – So Millions Can Live campaign aims to show that, whilst many of us like David are protected from the disease as we live in countries free of it, half of the world's population still face the risk. Sadly malaria claims 445,000 lives a year, with most of those being pregnant woman and children under five.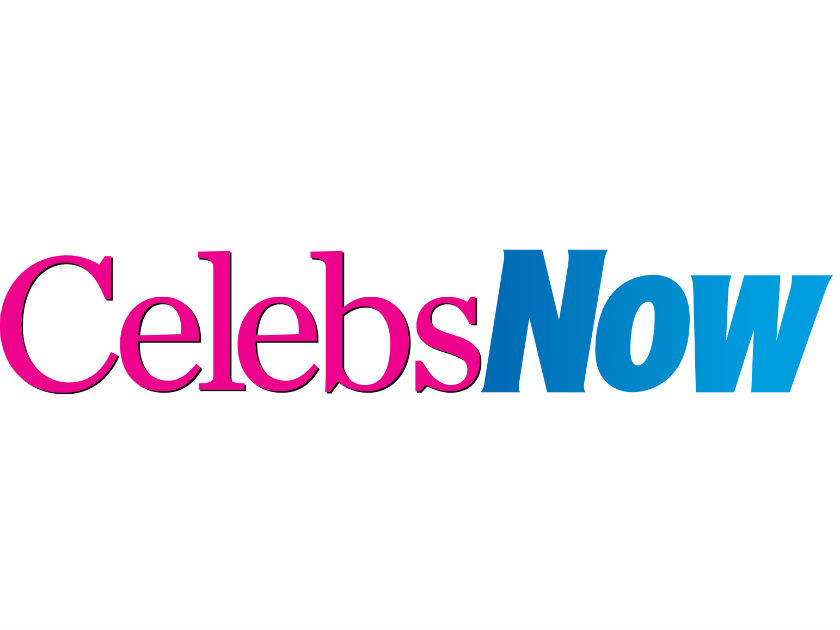 David and those involved in the initiative hope that the campaign and powerful film will convince Commonwealth leaders to take action in the fight against the disease.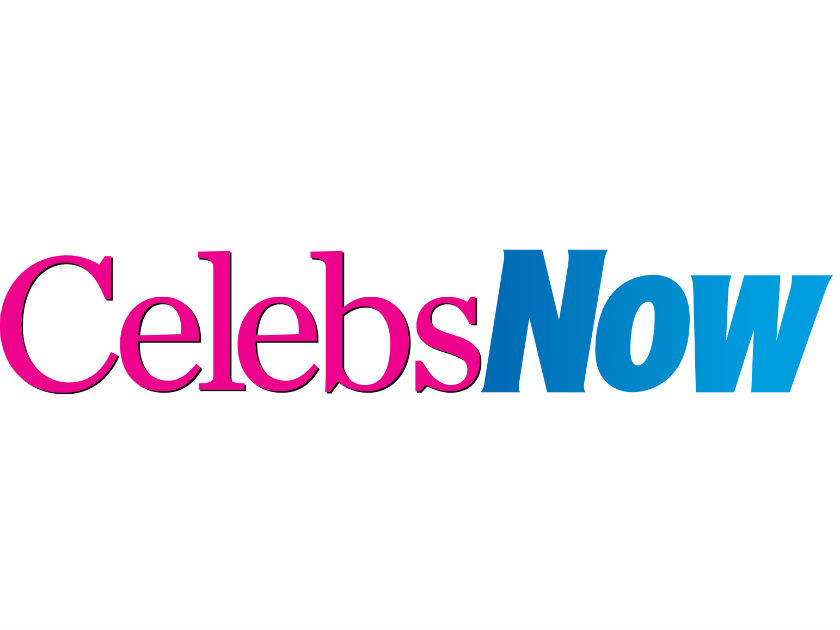 'I've supported the malaria fight for over 15 years and it's been exciting to see the progress made to save lives, including millions of young children,' the former footballer explains.
'As the mosquito film shows, these insects are annoying in places likes the UK but in many parts of the world, a mosquito bite is terrifying and deadly, leading to malaria and the loss of a child's life every two minutes. This is totally unacceptable, especially when we know how to prevent and cure it.
'That's why I'm standing with the millions who live with this threat every day. I urge Commonwealth leaders to be ready to take bold action when they meet in London in April and to unite to stop this disease in its tracks.'
The shocking video for the initiative was made by Ridley Scott Associates and used 10,000 live mosquitoes bred by Imperial College and the London School of Hygiene & Tropical Medicine Hygiene.
https://www.youtube.com/watch?v=NgWBTC4O9Ew
Here's hoping David's message leads to progress in the fight against this deadly disease.