Becks and U2 frontman to tackle peak for charity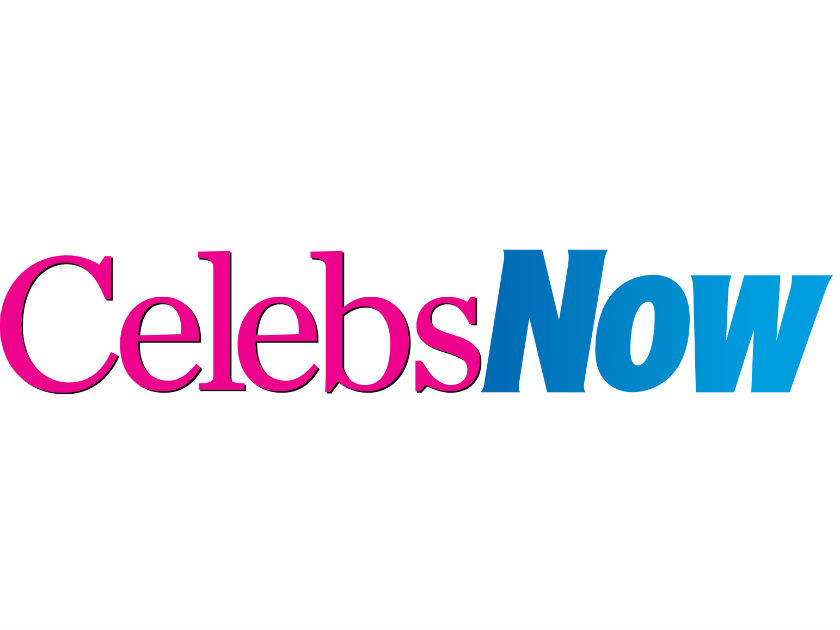 David Beckham wants to take part in an expedition up Mount Kilimanjaro to raise money for Unicef.
Becks, who is an ambassador for the children's charity, will join U2 star Bono on the mountain trek, which will involve them scaling 19,340ft up Africa's highest peak.
'He was a bit uncertain at first but he found out, like many celebrities before him, that Bono can be very persuasive,' a source tells The Sun.
'No date has been set as yet because David is very busy with his LA Galaxy commitments.
'There is also the insurance situation to iron out, but he is absolutely set on doing it.'
The journey up the mountain in Tanzania is expected to take 6 days.
Bono, 48, and David, 33, may be joined on the journey by West Ham goalkeeper Robert Green.