Did Becks use a sneaky trick for those Armani ads?
David Beckham set pulses racing when he posed for THOSE iconic Armani underwear adverts – but according to James Corden he's confessed that not everything was as it seemed.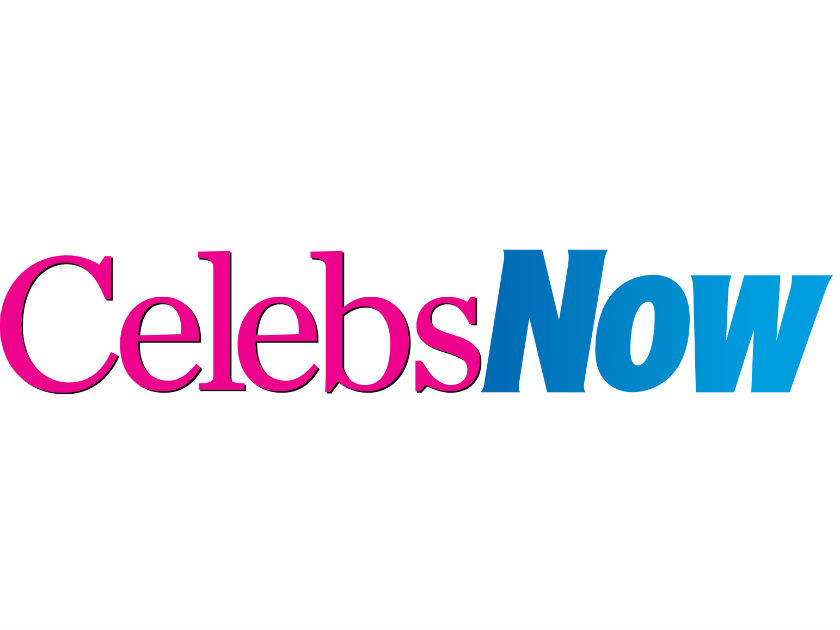 James has claimed that Becks, 43, admitted to stuffing his pants with socks to give his bulge a little extra help in the memorable photos – ooh-er.
MORE: Victoria and David Beckham share touching family holiday photos on trip to Bali
The comedian made the revelation when discussing how he once jokingly reenacted the pictures himself for a magazine shoot.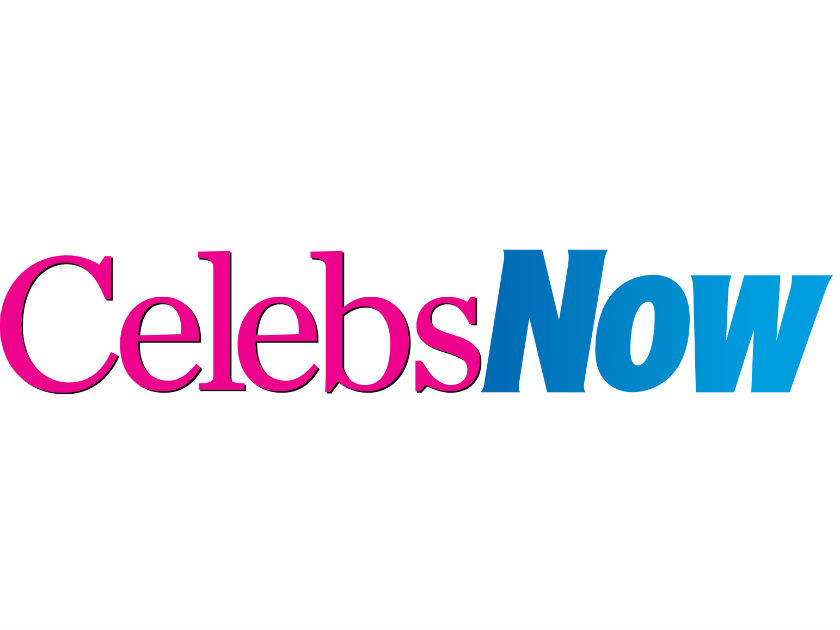 'David told me he had more pairs of socks in his pants than I had in mine,' said James, 39.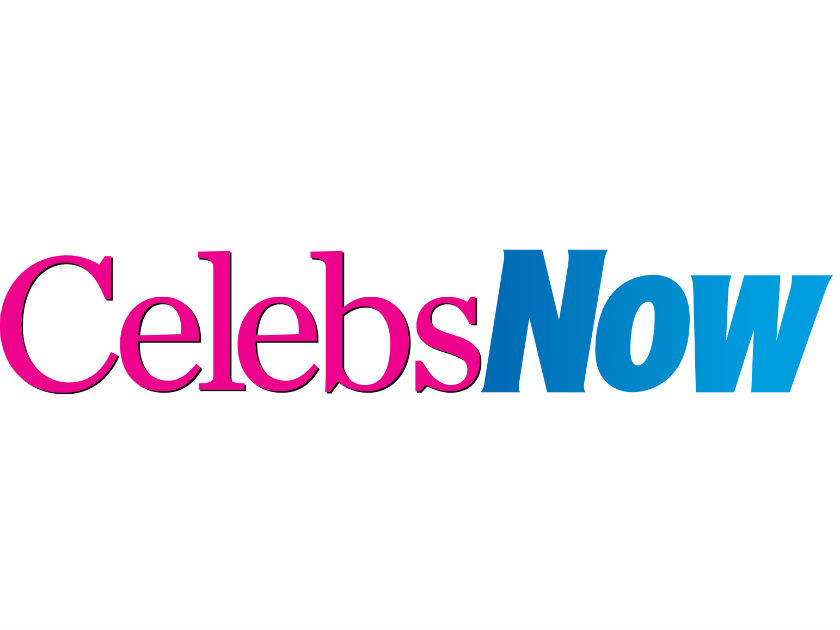 Former footballer David was first unveiled as the face – and, um, body – of Emporio Armani Underwear back in 2008 and the racy promo shots caused a sensation.
At one point there was even a 100ft tall poster of him wearing nothing but his smalls covering five storeys of Macy's department store in San Francisco.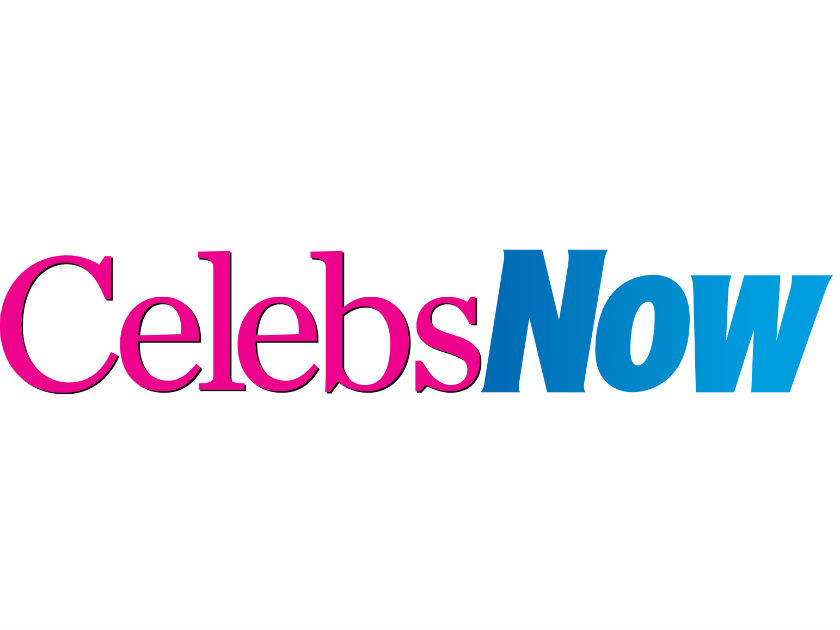 A spokesperson at the time denied that David had had any help in the bulge department, with a rep telling the Daily Mail: 'There wasn't any enhancement in that region.'
David has previously suggested that wife Victoria, 44, may have helped him to land the contract through her fashion connections.
'I've been a big fan of his [Georgio Armani's] style for a long time,' the dad-of-four said.
'And, through the years, my wife and I have become friends with him, so I'm happy to be working with him now.
'For me Giorgio Armani is a man who has been at the top of his game for more than thirty years.'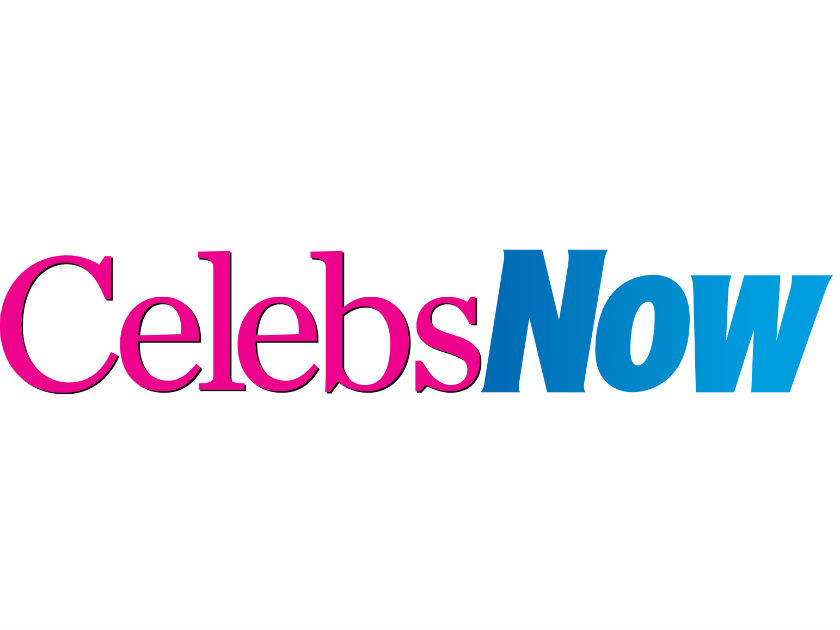 The couple even appeared in a 2009 campaign together.
Becks continues to be the face of several big brands, despite hanging his football boots up in 2013, but has recently enjoyed some time off by jetting off with Victoria and the family for a holiday in Bali.
During the trip the clan have got up to all sorts of activities and David shared some particularly cute photos with daughter Harper, 7, as they hung out together.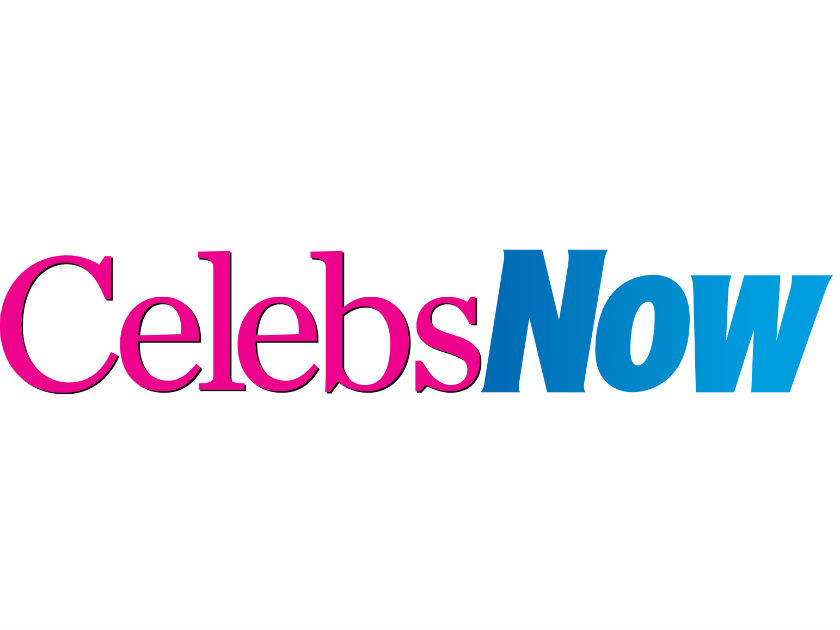 Awww.