They're preparing to spend even more time apart...
As they approach 
their 18th wedding anniversary, Victoria and David Beckham are preparing to spend up to 
three months apart during the second half of the year.
Beckham wannabes Liam Payne and Cheryl Tweedy are already spending much of new parenthood apart, with him admitting she's doing everything with baby Bear as he promotes his music in America. It's a situation the Beckhams know all too well, but that doesn't mean it's any easier for them…
MORE: David Beckham shares amazing throwback birthday tribute to his mum
Victoria's work with her fashion label will see her travel to Los Angeles, Paris, Milan and the Far East, while David's plans to create a Miami-based football franchise are starting to take off.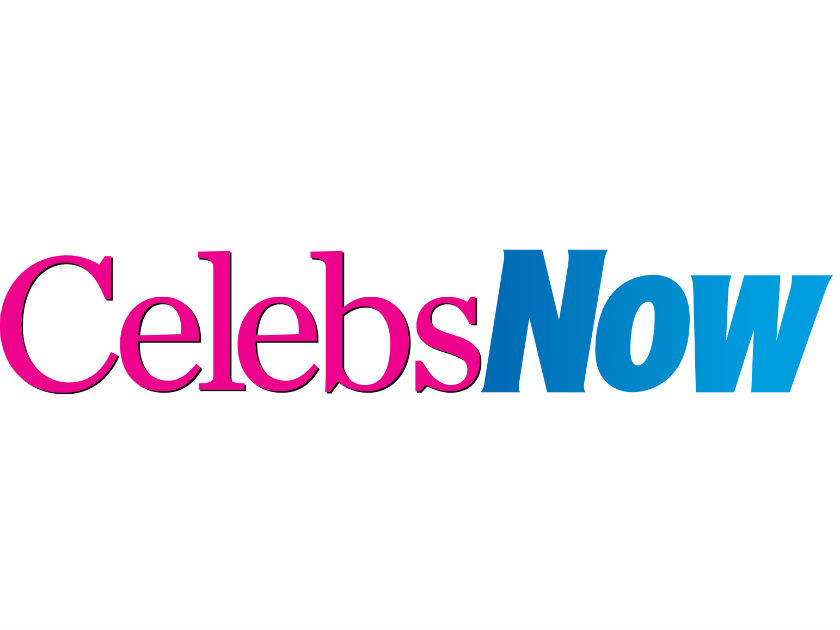 It's great news for Brand Beckham – and their bank balances – but Now understands Victoria, 43, is, like most people would be, worried 
about the impact the separation will have 
on her and 42-year-old David's relationship.
'There are meetings and appearances that can't be missed,' a well-placed insider says. 'Neither of them likes being apart but Victoria really feels it.
MORE: Victoria Beckham reveals how she and David keep their marriage going
'He's trying to reassure her and tells her they've worked hard for these opportunities, but she doesn't want to look back in 10 years and regret not spending this time together.'
The problem, we're told, is the couple can't even combine their work commitments because they like one of them to always be available to children Brooklyn, 18, Romeo, 14, Cruz, 12, and five-year-old Harper.
Our source adds: 'At this point in life, Victoria thought she'd be spending more time with David, not less.'
Take 
some time off, guys – it's not like you can't afford it!