The sports star has bared his tattoos for a powerful cause
David Beckham is no stranger to stripping off but this time he's done it for a very poignant reason.
The 41-year-old sports star appears topless in a powerful new video for Unicef to support their campaign in ending violence against children, where his tattoos turn into cartoons which depict upsetting cases of abuse.
David Beckham pays heartbreaking tribute to his granny
Based on the message 'violence marks forever', the scenes that play out on David's skin in the short clip include incidences of school bullying, internet predators and parents screaming at children.
David then says at the end of the footage: 'Violence against children marks them forever. It's wrong. End it.'
The campaign uses dad-of-four David to point out that his many inkings are happy designs he's chosen to have – but children who have faced abuse are left with long-lasting scars.
It's certainly a cause close to the former footballer's heart as he's seen the effects violence such as this can have on victims in his work as a Unicef Goodwill Ambassador.
'When I launched my 7 Fund with Unicef, I made a commitment to do everything I can to make the world a safer place for children and to speak out on issues that are having a devastating impact on children's lives,' says David.
'One of those issues is violence. Every five minutes, somewhere in the world, a child dies from violence. Millions more are in danger of physical, emotional and sexual abuse that could destroy their childhoods forever.
'Last year I visited Cambodia with Unicef where I met and listened to children tell me about terrible violence they have experienced.
'I was shocked by what I heard and I saw how violence can leave deep and lasting scars. No child should have to endure this. Yet in all corners of the world, in their homes, schools and on their streets, children are suffering similar violence.
'I hope this new project will draw attention to this urgent issue and inspire action. Violence against children is wrong and together we need to end it.'
David's moving video has also been shared by his wife Victoria and fans have been singing the praises of the emotive campaign.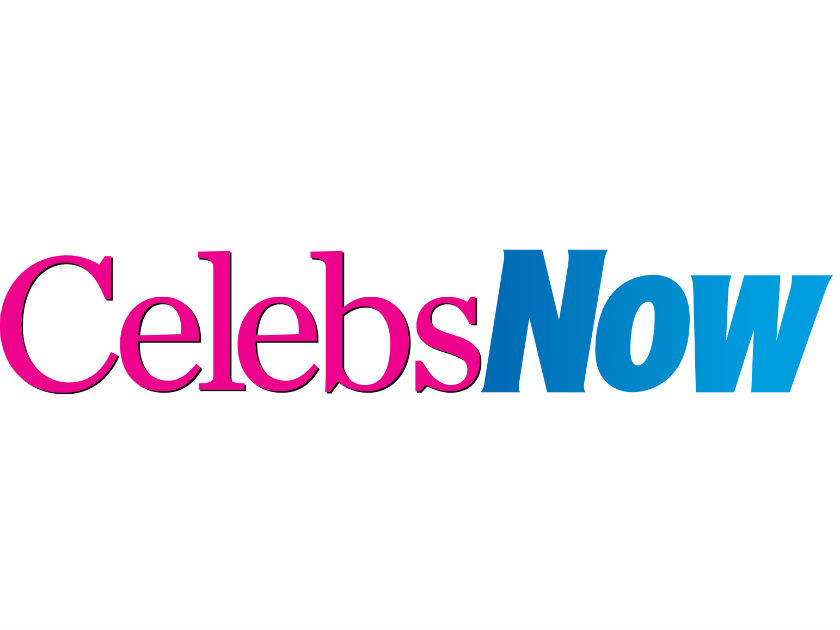 'Powerful, stunning, amazing! Wow…,' one Instagram user commented, whilst another wrote: 'The most beautiful video I've seen in the last 10 years! Awesome! So powerful! Love u Becks! Stop the violence!'