Victoria doesn't like her husband David Beckham posing with other women (like, really doesn't)
Imagine if your husband had just won an award for being the fittest man on the planet.  Well, that's what Victoria Beckham is dealing with – since David Beckham, 40, won People magazine's Sexiest Man Alive award she's having to put up with even more ladies swarming all over her man. And that's a lot of ladies.
Cue a new rule: David must try not to pose with other women for paparazzi photos. Sick of all the infidelity rumours that have dogged their relationship, Victoria's told David how she feels and that's why you'll never see him on the red carpet with a woman who isn't her.
Find out which photo Victoria is actually really proud of her hubby for
VB was annoyed when David was photographed leaning in for a kiss on the cheek with Cheryl Fernandez-Versini at the British Fashion Awards  in November – although he was actually abiding by her rules because the photo wasn't posed and was taken by a crafty photographer behind his back. Similarly, Now learns that Posh, 41, was less than impressed when he was photographed at the dinner table sandwiched between two blondes who appeared to be hanging on his every word at the Grassroots Soccer fundraising gala at London's One Marylebone the following month. But again, David was actually sticking to Posh's rules – as the photo was taken from afar by a photographer. Yep, the only lady you'll see David with in an official red carpet picture is VB, herself.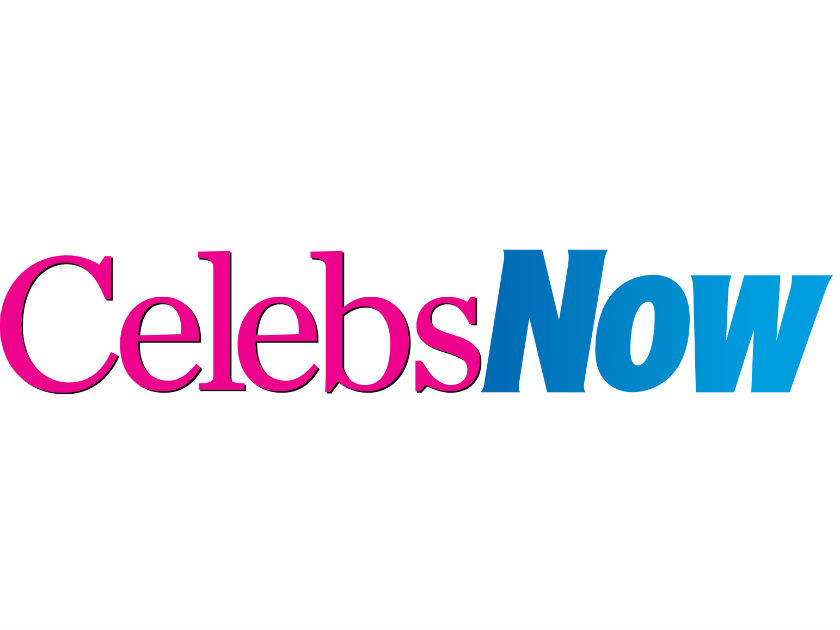 The couple hit the red carpet most recently for the British Fashion Awards where Vic was posing hand in hand with her husband. But her new rule should make it clear to any ladies that the only woman for the Sexiest Man on the Planet is her. Or perhaps Harper #daddysgirl