Labyrinth, Kate Moss and some seriously crazy outfits - we look back at what made David Bowie such an icon
Tributes have been pouring in for David Bowie following the shock news of his death and it's clear that the iconic singer has left a huge legacy.
From his ground-breaking Ziggy Stardust alter ego to the unexpected cameo appearances he made in more recent years, the 69-year-old star gave us so many memorable moments over the decades before he sadly lost his battle with cancer on Sunday.
David Bowie dead: Celebs pay tribute
We've been taking a look back at some of our favourite David Bowie moments – which ones do you like best?
Space Oddity (and the Friends version)
It was David's debut single Space Oddity in 1969 that launched his career and became one of his biggest hits. The tune introduced us to fictional astronaut Major Tom, who popped up in several of David's later songs over the years, and it's remained iconic.
Hell, even Joey and Chandler both tackled it in Friends.
The arrival of Ziggy Stardust
David caused quite a stir when he introduced his flamboyant Ziggy Stardust alter ego to the world for the first time in 1972. Despite experimenting with his image many times over the years, it remains one of his most memorable incarnations. And let's face it, with that wild red hair and the outrageous outfits, it's not surprising.
Being the Goblin King in Labyrinth
Many of us had our introduction to David Bowie through his appearance in the 1986 children's film Labyrinth. The singer played Jareth the Goblin Kling and it was all kinds of incredible – just watch the Magic Dance, we implore you.
Oh it's all so 80s and we LOVE it.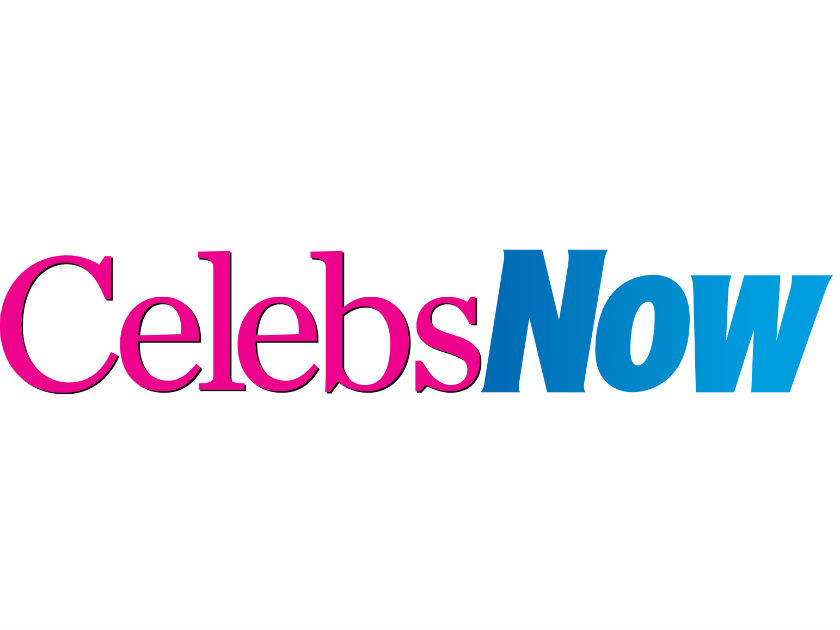 Those unexpected cameos
We love how David never failed to surprise us over the years – remember when he popped up at the start of the video version of The Snowman? It still makes us tear up a bit tbh…
It became a bit of a habit to see him in rather surprising ventures. He had a genius cameo in Zoolander in 2001 and appeared in Ricky Gervais' Extras. And perhaps most randomly of all he voiced the character Lord Royal Highness in Spongebob Squarepants.
Sending Kate Moss to The Brits in his Ziggy Stardust outfit
Despite keeping a low profile in recent years, David proved he was still a power force in music when he scooped the Best Male gong at the Brit Awards in 2014. The singer stayed away from the ceremony but sent none other than Kate Moss in his place to accept the accolade – and she was only wearing his actual Ziggy Stardust playsuit too! Kate not only made a fashion statement on David's behalf but also voiced his political opinions over Scotland's Referendum too…
RIP David Bowie – we'll never forget these memorable moments.
Anna Francis