I'm a Celebrity... star made crazy requests at top London hotel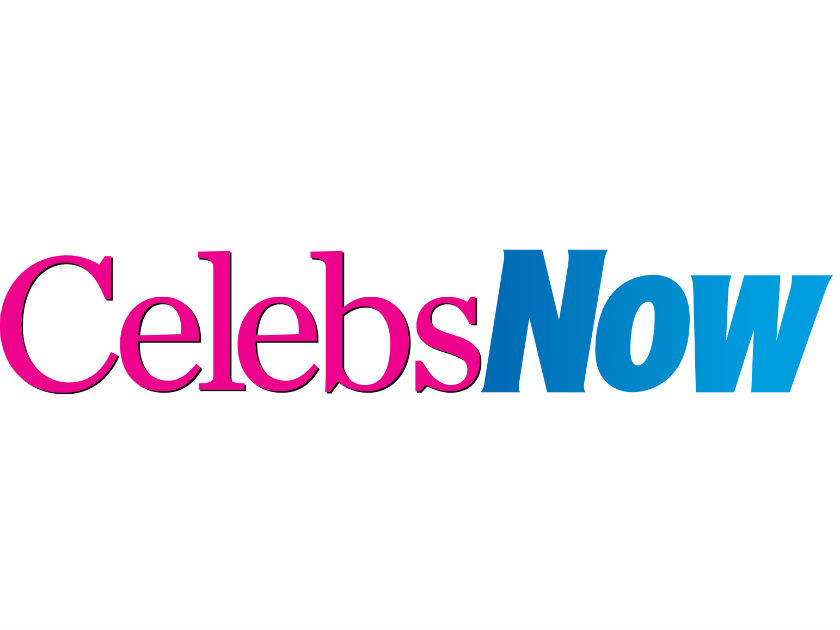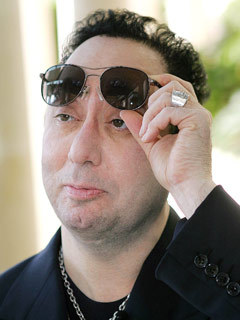 I'm A Celebrity… star David Gest made a series of bizarre requests – including demanding zebra milk – when he stayed at a swanky London hotel.

David, 53, upset staff at the Lanesborough, where he was a guest with his then wife Liza Minnelli, 60, with his diva-like behaviour during a visit a couple of years ago.

A worker told The Sun: 'He was an absolute pain. It culminated in him ringing the butler bell and demanding room service bring him a pint of fresh, chilled zebra milk.

'When he was told we only had cow, goat, sheep and soya he threw a screaming fit. He said we should ring London Zoo to see if they had any.'

Fortunately the extremely rare zebra milk, which costs £15 and is believed to prolong male sexual performance, was eventually sourced by staff from a shop near Regents Park.