He wants to give her a going over with his tongue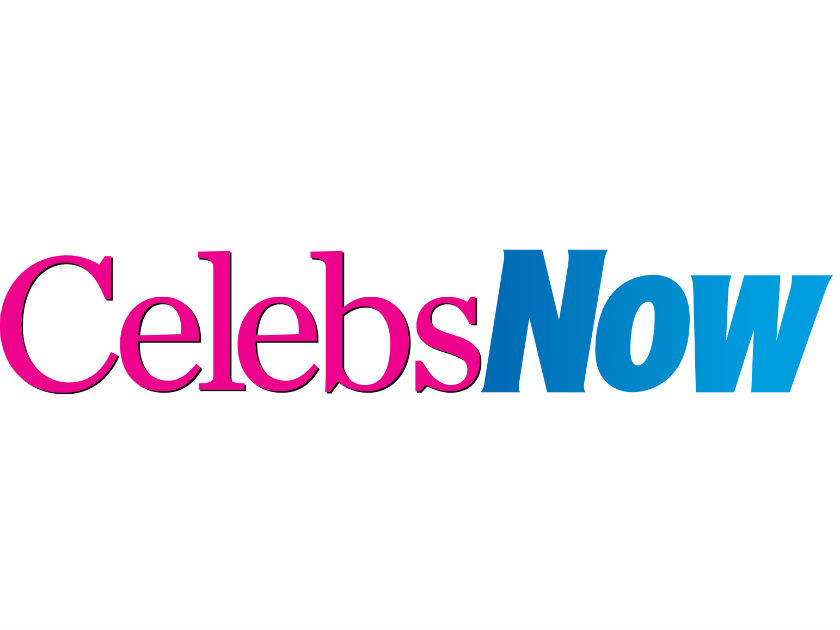 Caution! Do not read this story while eating your dinner.

David Gest has graphically described his lust for Amy Winehouse.

The 54-year-old admits he's got a bit of a thing for the Back To Black singer, 23.

'I'm in love with Amy Winehouse,' he tells Orange Playlist. 'I'd like to lick the inside of her hair, you'd probably find KFC stuck in it.

'I'd even lick that tooth that's missing by sticking my tongue in between the gap – and everyone knows I've got a good tongue.'

Errrrrrrrrgghhh…we did warn you.