Show promoter will put £150,000 towards lawyers' fees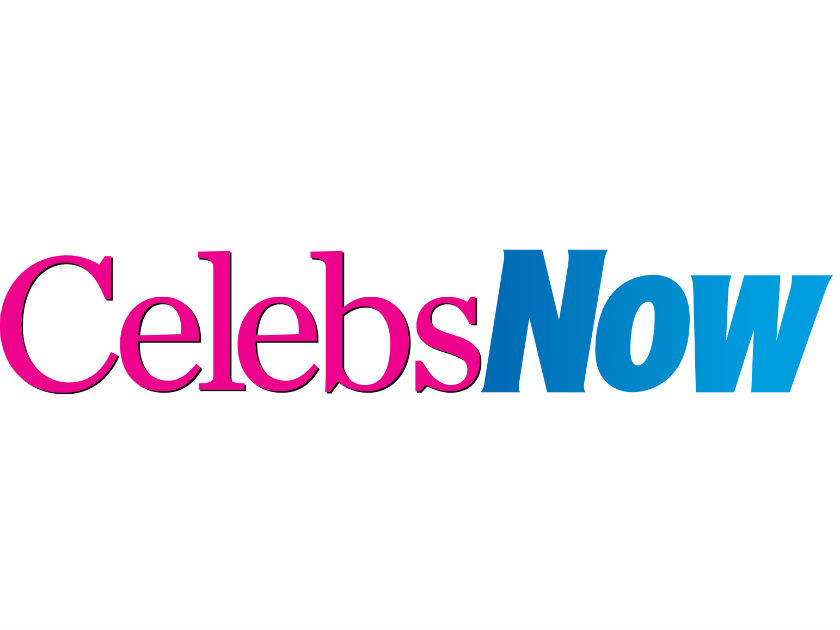 David Gest went into the jungle to help pay for his divorce from Liza Minelli.

The couple's legal battles have dragged on for years and, even though the impresario's far from skint, the extra money will come in handy.

David, 53, and Liza, 60, married in March 2002 but split 16 months later. He launched a £5.3million lawsuit claiming Liza threw a lamp at him and beat him up. A judge threw out the case in September but David has vowed to appeal.

'David has been having to shell out hundreds of thousands of pounds to his legal team,' a source told The Sun. 'He's not broke, he's got assets, but he is penny-pinching and it will pay off some debts.'

David spent his first day on I'm A Celebrity boasting about his famous mates. He bragged about how Audrey Hepburn used to cook for him and added: 'Liz Taylor, Jimmy Stewart, Bette Davis, Gene Kelly, Ginger Rogers – my closest friends.'

After he dozed off, his camp mates had to wake him up because of his awful snoring.