Kooky I'm A Celeb star's life to be transferred to the stage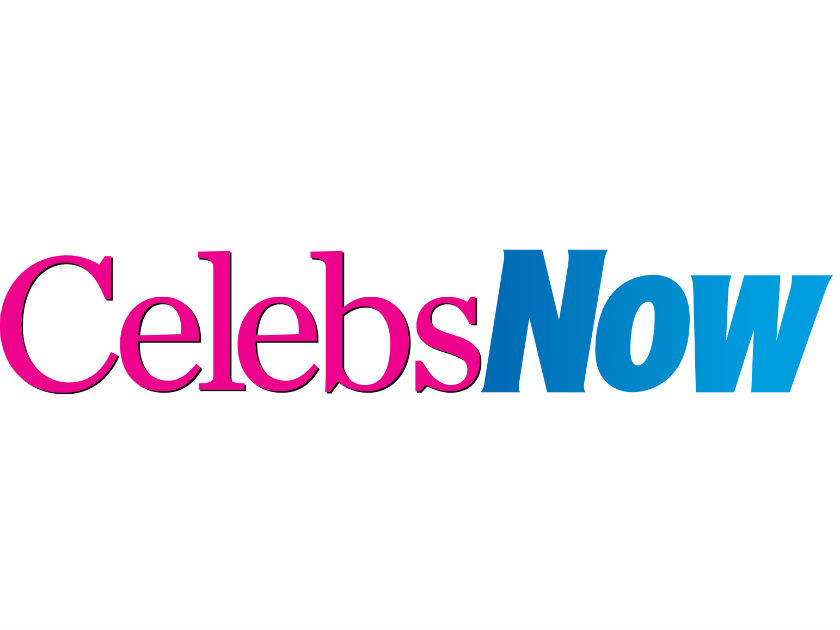 David Gest is to tour the country with a musical about his life. The 54-year-old will take the lead role in the stage production.

'Considering I've got no real talent, this is quite a feat,' David jokes.

The show has the working title David Gest Is Nuts – My Life As A Musical and will feature versions of songs by Gloria Gaynor and other dance hits.

David intends to kick off the tour in February at London's Hammersmith Apollo.

But pal Michael Jackson is predicting it will be a car crash.

'David can't sing and can't dance,' he's reported to have told the Daily Mirror. 'It will be amazing to see just how nuts he gets on stage.'

We want tickets.


David Gest fancies Amy Winehouse>>