The actor says they spotted him on holiday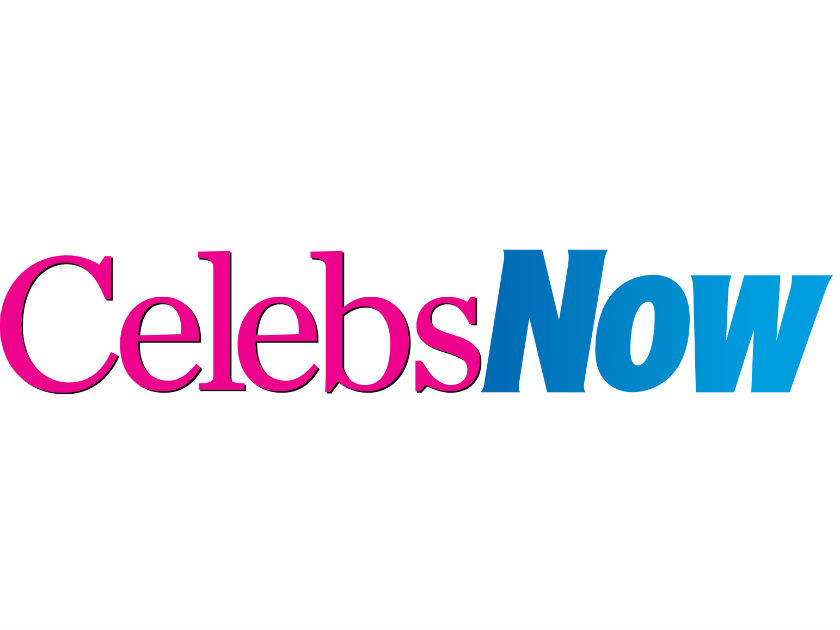 David Hasselhoff says he's so international that even the Zulu warriors of South Africa know who he is.
The former Knight Rider star, 55, was holidaying in the country with an old flame when he was spotted.
'They all used to sit round with the chief and watch me on TV,' David told Channel 4's Sunday Night Project.
The ex Baywatch actor recently started his own social networking site, Hoff Space.
'It's a way of going around the world from Russia, to Japan, to Europe and getting a pulse on all the crazy people out there,' he said.