The Hoff has his sights set on Countdown co-host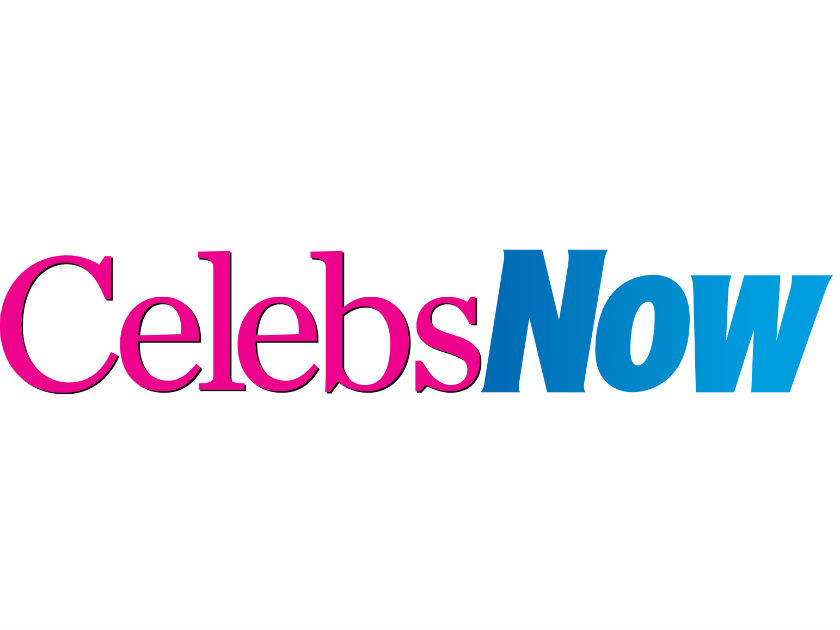 Being admired from afar by David Hasselhoff is something most girls can only dream of.

So Countdown's Carol Vorderman, 45, must have been like the cat who got the cream when she discovered the legendary Hoff is her biggest fan.

According to a close friend of the former Baywatch star David, 54, is desperate to be a judge in Dictionary Corner so he can gaze at the object of his affections.

'David's on the pull after splitting from his wife,' his pal told The Sun. 'He has seen Countdown and thinks Carol is stunning. He'd love to meet her.'

Let's just hope that the Hoff's maths skills are better than his singing – otherwise clever Carol will be less than impressed.