They welcomed a daughter back in December.
Sad news in Celebsville, as it's been reported that David Beckham's sister Joanne Beckham has split from her boyfriend Kris Donnelly, who found fame in Big Brother in 2009.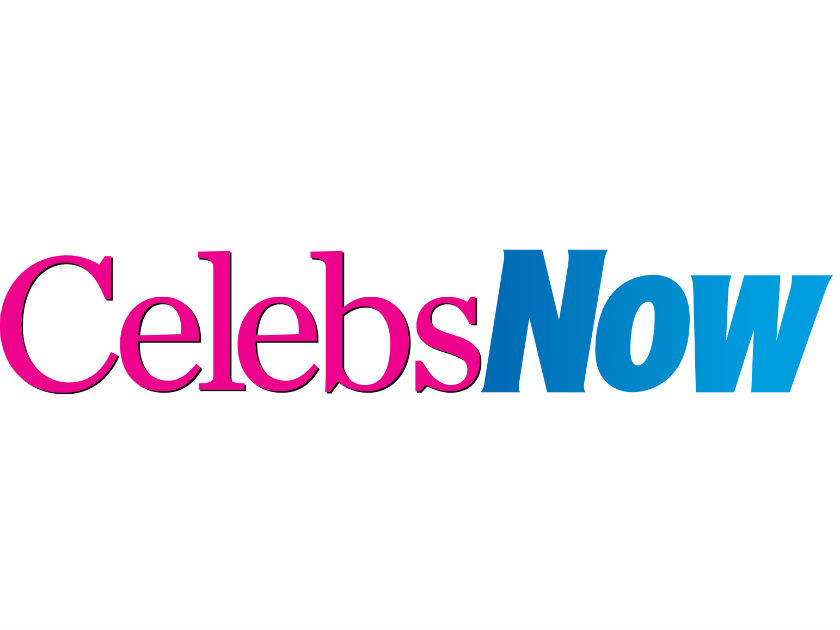 The revelation comes just six months after their adorable baby daughter, Peggy, was born.
A source allegedly told The Sun that the couple have been struggling with their relationship since welcoming their new bubba – and decided to call time on their relationship for the sake of Peggy.
They said, "Joanne and Kris have had a really tough few months.
"Looking after a newborn knocked them for six, and dealing with the constant exhaustion and worry put a huge strain on their relationship.
"They were bickering more and more, and in the end decided to call it quits for the sake of their child."
Joanne and Kris have not publicly commented on the rumours.
It's thought that the pair have now unfollowed each other on social media, although Joanne regularly posts sweet pics of her baby on her accounts.
She's even shared adorable pictures of brother David and her nephews sharing snuggles with the new addition to the family.
Back in February, she melted hearts by posting a snap of David holding his baby niece – so sweet!
Joanne also shared a pic with her 132,000 followers of eldest nephew Brooklyn holding baby Peggy, as she wished him a happy 19th birthday back in March.
The sad reports of Joanne's recent split have followed on the heels of the speculation that David and Victoria Beckham were facing their own marital problems.
However, the rumours have seen been rubbished by both the couple and their representatives. And it seems the family is doing better than ever!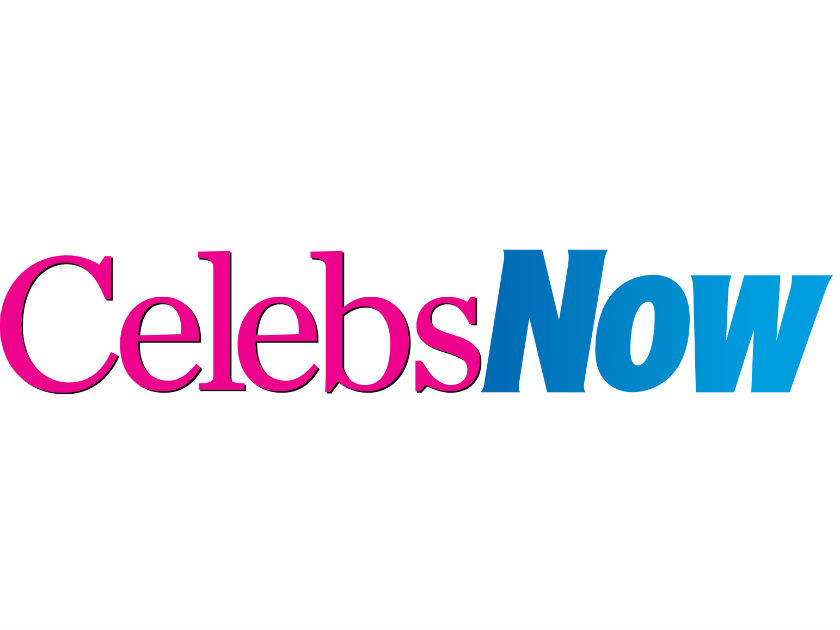 According to Hello!, mother-of-four VB recently confessed, "I try hardest to be the best mother. I am trying to be the best wife and the best professional."
At the Forbes Women's Summit, she also praised her famous hubby, saying, "I have the support of an incredible husband,
"We really are equal with everything we do at home with the children. When I'm away, he's the one doing the school run and doing the cooking."
Aww!