Time Lord hints he may be leaving hit show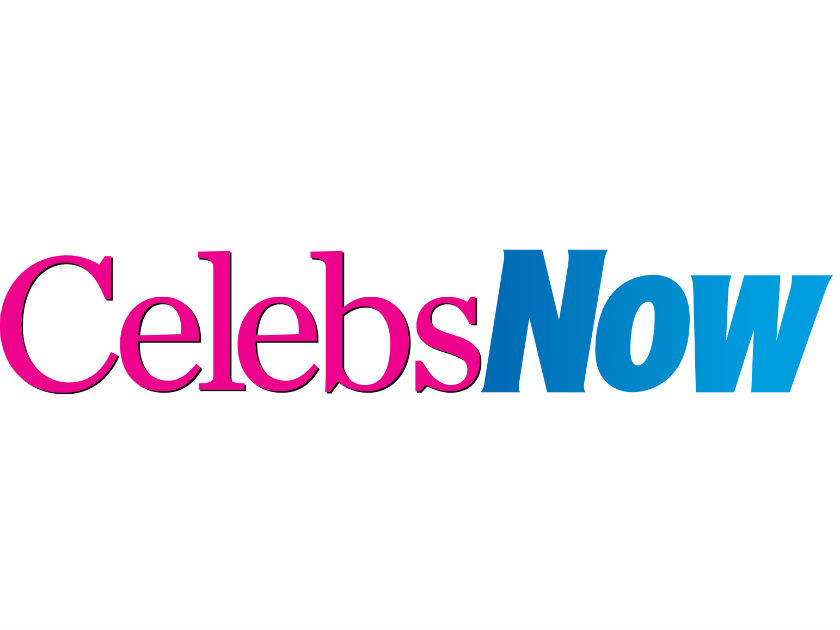 David Tennant has hinted he might leave Doctor Who after filming his second series.

The 35-year-old actor and self-confessed fan of the Time Lord has said he has made a decision about when he wants to leave.

'There's an element of being in a long-running show that's a gamble because I am 35 now,' he says in an interview with Doctor Who magazine.

'It's judging when is the right moment to go. I think I now know how many series I'm going to do – but it would be stupid of me to say more than that right now.'

The next series, which is currently being filmed, will be shown on BBC1 in March.