The Broadchurch actor, 45, talks us through the third and final series of the acclaimed drama
Hi David! The final series of Broadchurch deals with a serious sexual assault. How did you feel about that?
We knew that this would be the path the show would take from quite a long way back, but without a great deal of detail. It made sense – it couldn't be another body on a beach because viewers wouldn't believe in that. The show would have lost its truthfulness. I trusted our writers to produce something sensitive – as well as being a stonking piece of drama.
Is this the same Broadchurch that we're used to?
It's the same show but it's also a different show. This time we're starting from the outside and working in with the case. In series one and two there was a more personal connection to the crimes. This time around we get to play our characters much more as police.
READ THE LATEST CELEB GOSSIP HERE
Are Ellie Miller and Alec Hardy friends this series?
You find out that they don't have many people around them – apart from each other. They have a deep affection and need for each other – although they'd never express it that way. I loved returning to the story and exploring that now they're in different places.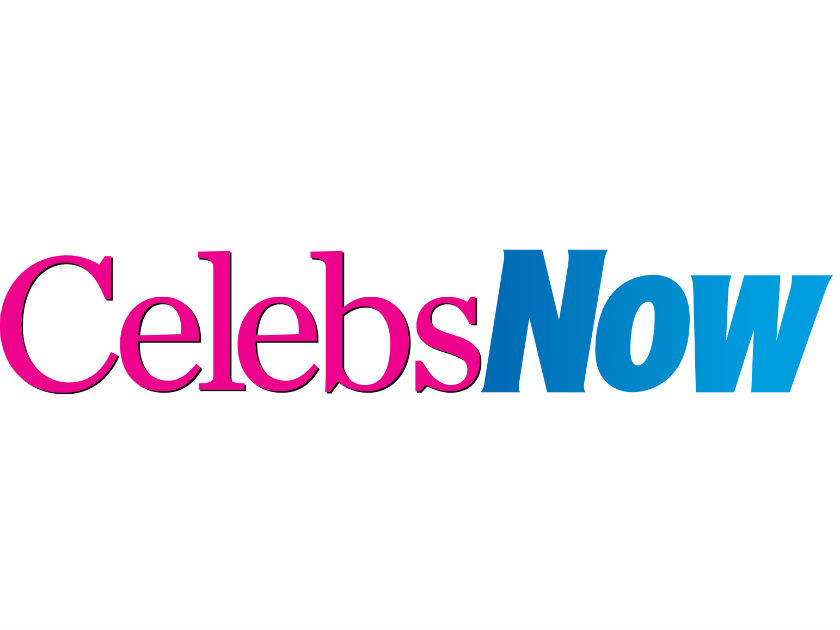 What did you find challenging about playing Alec this time? There's a lot to think about.
The victim has been deeply traumatised so you have a deep responsibility to get to the truth. The clock is ticking. Police officers who dedicate their lives to this often do so with incredible compassion.
Will Ellie and Alec ever get together?
No way! You're joking.
Does the show concludes the way you wanted it to?
I feel like it strikes the perfect note, certainly in terms of my character and Olivia's. There's a myriad of feelings about it, but it is how it should be.
Broadchurch returns to ITV next month