The famous family have been hit with a double breach of security.


David and Victoria Beckham have it all – glittering showbiz careers, enviable wardrobes and a fabulous brood of four.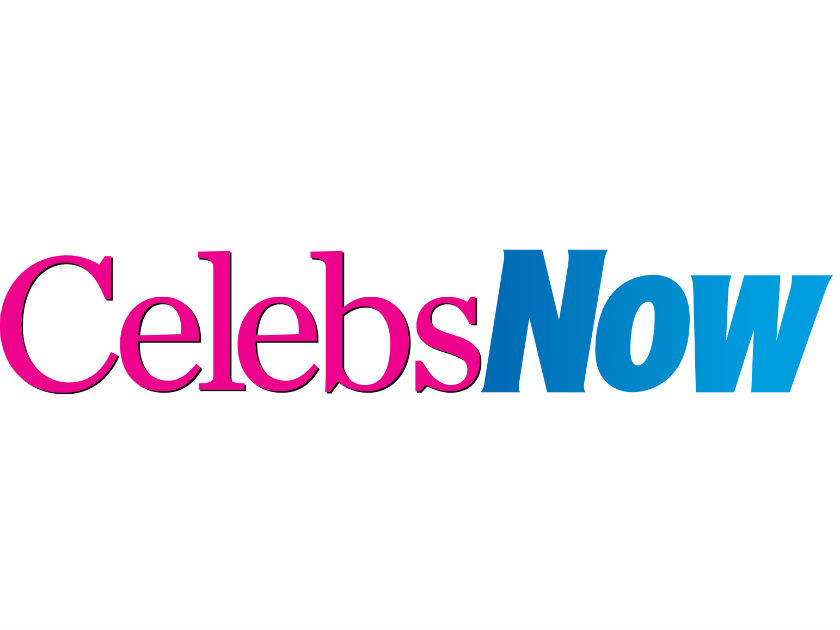 However, even the beloved Beckham family can find themselves in a rough patch every now and then.
More: Victoria Beckham concerned over Mel B's 'explosive' tell-all book: 'She's fearing the worst'
And, following the recent claims of attempted break-ins at their home in the Cotswolds, fans of the famous family were left very concerned.
According to speculation, their luxe £6 million countryside mansion had been targeted during two unsuccessful attempts to enter the property over the past two months.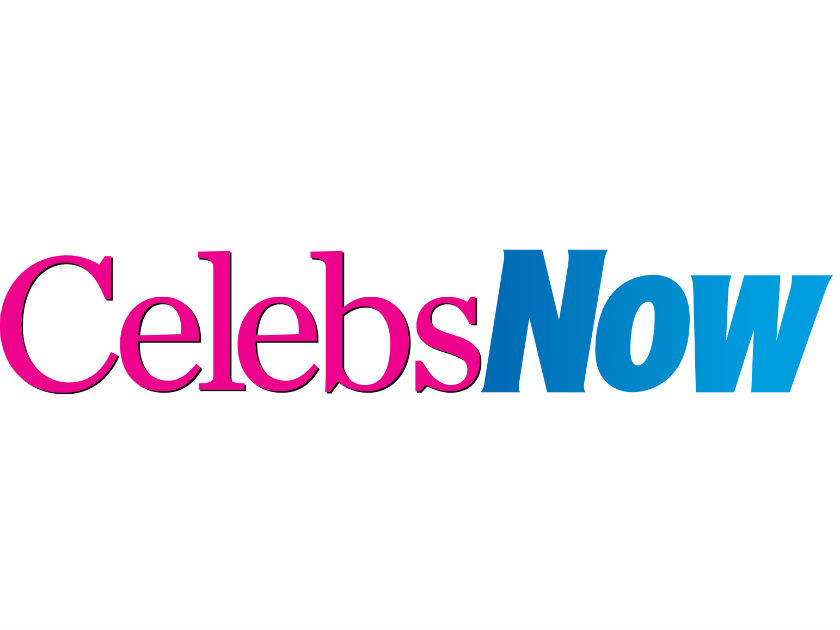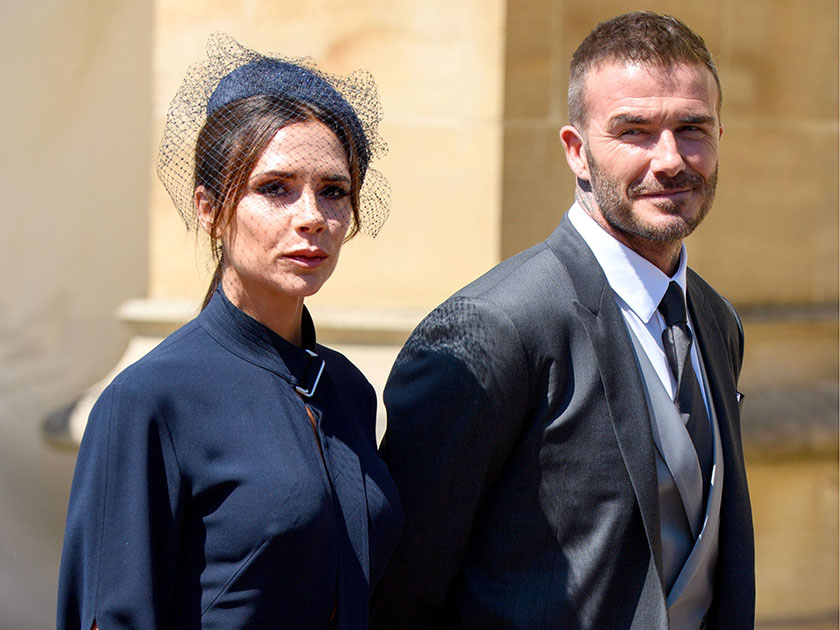 However, sources close to the Beckham brood have alluded that the family may be able to sleep a little sounder now – as police are apparently pretty certain they've successfully identified the prime suspects of the scary ordeal.
Speaking with The Mirror, the unnamed source shared that a 'notorious' local crime gang are being closely inspected by officers regarding the case.
'The clan are responsible for dozens of break-ins and have been linked to murders, extortion and drug dealing over the past 30 years,' said the source.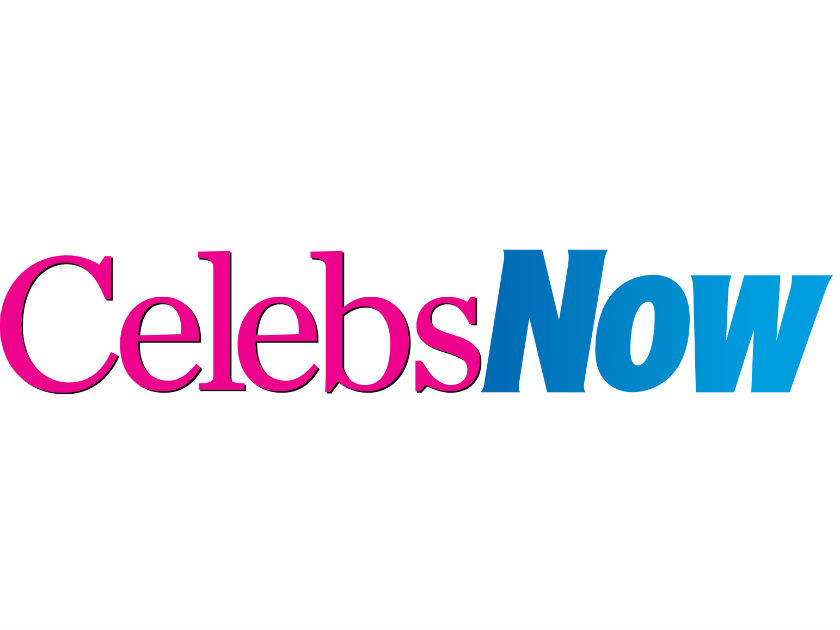 Continuing, they added: 'They are the prime suspects for the Beckham jobs. Police are looking very closely at them. These sort of big-money raids, in that area, don't happen without their say-so.'
The group in question, which have not been named for legal reason, are believed to be based in the West Country and operate across southern England.
The Beckham's were first hit with the sorry news of a security breach on October 19, when the family were busy overseas in Australia.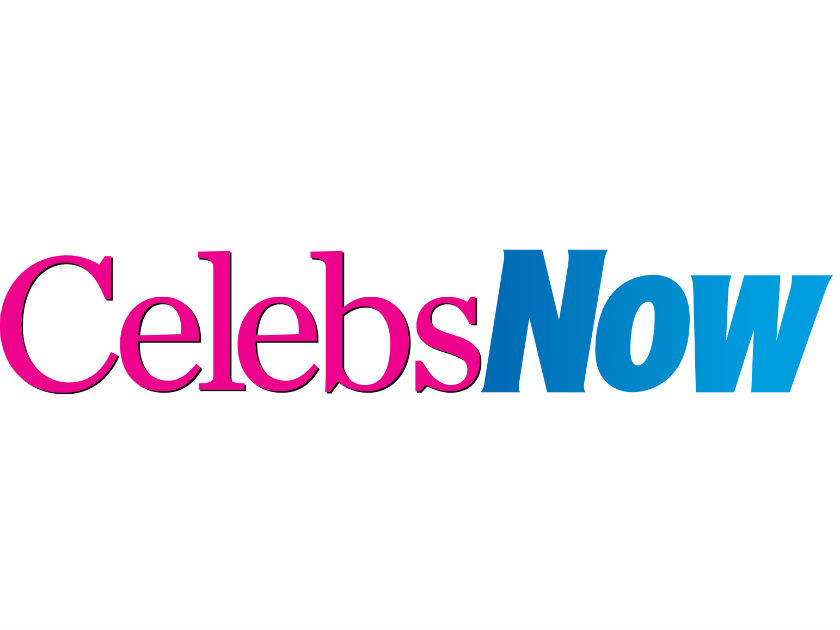 It's alluded that the second attempted break in happened six weeks later, when the famous family were away from home once again.
Sadly, the 'absolutely devastating' ordeal is said to have left David and VB  'shaken' – with the CCTV footage being reviewed for any further lead.
Sending the family our very best!