Spending three months apart is fuelling speculation their marriage is in trouble…
Two weeks ago, Now revealed David and Victoria Beckham were on the cusp of moving into their super-posh £31 million home in London's Holland Park after three long years of renovations. But even though the paint hasn't yet dried on their new newly Poshified pad, the pair are apparently rowing over where to live again. And Now can reveal they'll actually be spending this summer apart…
'Victoria loves London and she'd rather spend all her time there now the house is finally ready,' an insider tells Now. 'But David totally prefers LA. He loves the pace of life in the US and is still having talks about his proposed football team Miami MLS, so he never wants to be far from there. It's been a sticking point for ages, but I don't think either will give in.
READ ALL THE LATEST CELEBRITY GOSSIP AND NEWS NOW
'Victoria wants their daughter Harper to have a proper base now that she's started school  and she won't like the boys  being moved from pillar to post constantly. She's told David in no uncertain terms that if he's heading off abroad he'll be doing it all on his own.' And so he is.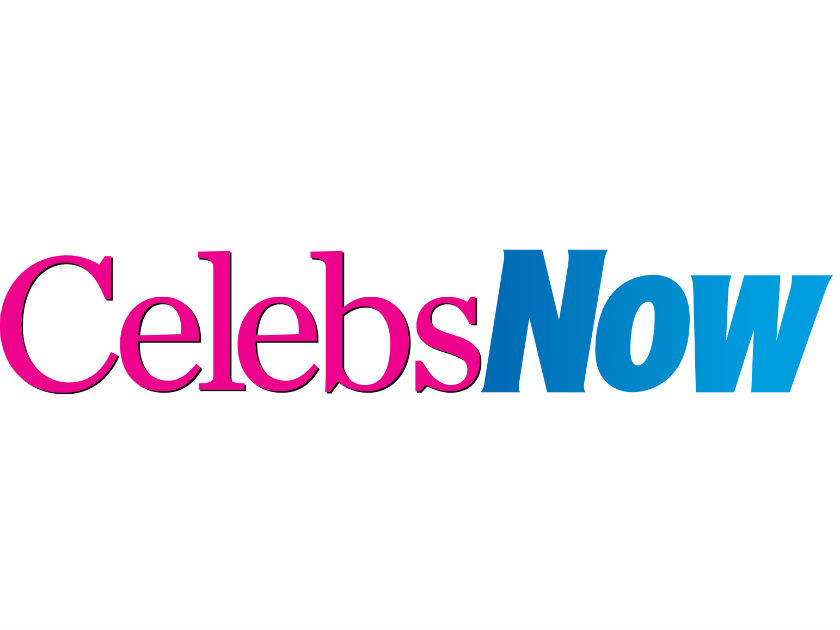 With Victoria, 42, gearing up for New York Fashion Week in September, where she'll show off her new collections, she'll spend much of the summer holed up in her studio in Battersea, south London. Meanwhile, David,  41, will spend most of his time abroad. His lifetime contract with Adidas will see him travelling to France for Euro 2016 in June and July, then Brazil in August for the Rio Olympics.
But what will they do with their kids Brooklyn, 17, Romeo, 13, Cruz, 11, and Harper, 4? A second insider reveals: 'David wants them with him, but it doesn't look possible. The boys will probably join him for a bit, especially in France, but I think they're still deciding whether  to take them to Rio. Harper is bound to stick with Victoria  in the UK.'
SEE PICTURES: VICTORIA BECKHAM DEBUTS NEW HAIRSTYLE
This isn't the first time the couple have spent very long stretches of the summer apart. Last July, David attended Guy Ritchie's wedding without Posh. She cancelled, claiming she was ill, before flying to LA on business when David returned – and they missed each other at the airport by 14 minutes. Then last September they went to the US separately on the same date – David promoted his Haig Club Whisky in Miami, while Victoria was in New York. After all the stress of the London house renovation, it'd be shame not to spend some time in it – but they're far from a normal couple…
THE BECKHAM'S SUMMER DIARIES
DAVID
June
David will be a high-profile presence in France for the Euro 2016 football tournament, which runs from 10 June to 10 July. He's an ambassador for sportswear giant Adidas, which sponsors the competition.
July
Along with the Euros, David will be fulfilling work commitments around the globe with Adidas and his Haig Club Whisky.
August
A very busy Becks will be splitting his time between the Rio Olympics and LA, where he's ironing out a deal for his new football franchise.
VICTORIA
June
Posh is expected to spend time in Asia launching and promoting her fashion range in Hong Kong, where she has a new store.
July
She'll lock herself away in London to prepare for her spring/summer 2017 collection in New York.
August
With New York Fashion Week looming, she'll be in full-on work mode. She's also expected to pose for a Vogue cover, which she's done in various countries since 2012.
There's one day they're sure to be together – 4 July, their 17th wedding anniversary…