The Beckhams keep unexpected company...
David and Victoria Beckham have made a lot of friends during their time as British Celebrity Royalty but this friend might just be the weirdest.
Of all the people it turns out that Celebrity Big Brother runner-up Austin Armacost was BFF with the world's most famous couple.
The pic is from a night in the A-Listers home all the way back in 2007, and they all look proper chummy. But they aren't quite best friends for ever now, as he was there while dating fashion designer Marc Jacobs, who teamed up with Posh Spice for a campaign.
Austin shocked his fans on Twitter by sharing the snap, which is a serious throwback!
READ THE LATEST CELEBRITY NEWS
Talking to the Daily Star, Austin said: 'Contrary to almost everything I had read abut Victoria, she turned out to be a lovely woman.
'She was cracking jokes and laughing with Marc and I the whole time.'
Well WE'VE always said Victoria was the best…
'It was in her home and was just the four of us, so was very relaxed and intimate.'
Aww bless.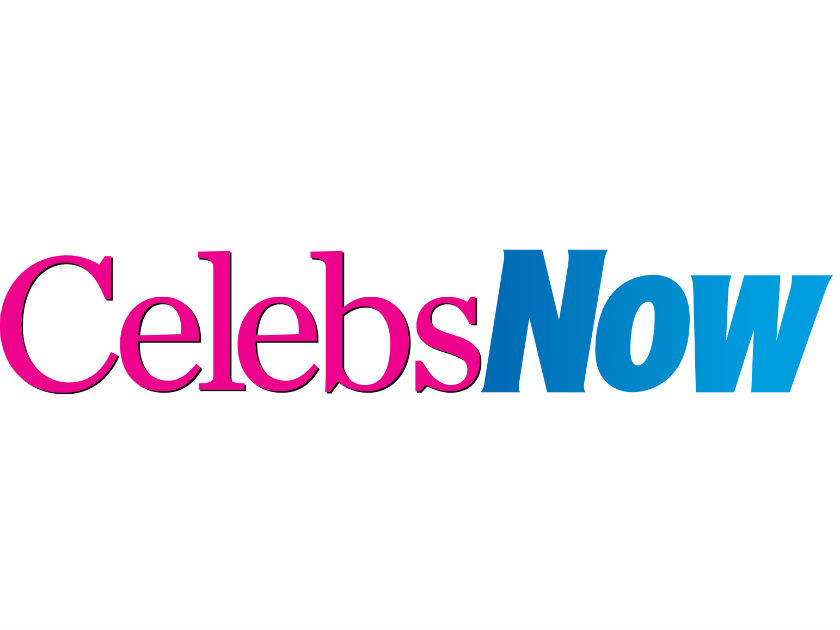 MORE: David Beckham gets romantic for Victoria Beckham's birthday – and it's SO cute
The last time we saw Austin in the public eye he was getting into a very intimate bromance with fellow CBB contestant James Hill which, unfortunately, isn't quite the same as the Beckhams.
Still, we are feeling MAJORLY jel over this revelation. We imagine David is like the most understanding friend and Victoria is a ball to go out with.
Awww, imaginary good times.
@TomCapon