Jealousy = 100%
David and Victoria Beckham have a pretty enviable life already – but their latest holiday is sure to make you even more jealous.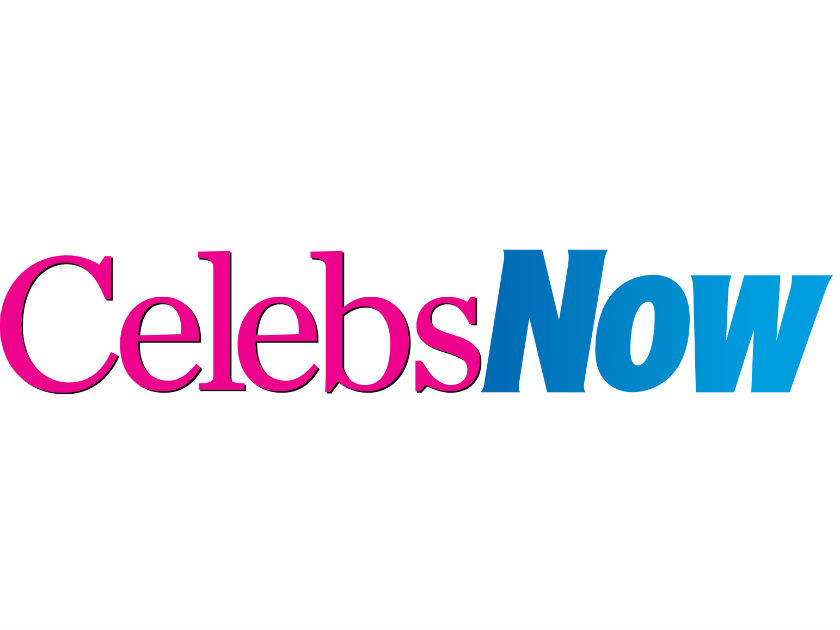 The showbiz pair along with their four children Brooklyn, 19, Romeo, 15, Cruz, 13, and Harper, seven, are enjoying a break at the super luxurious Nihi Resort on the private Island of Pulau Sumba in Indonesia.
Although their trip didn't get off to a great start – after they narrowly missed the fatal 6.9 magnitude earthquake in Bali and Lambok – their private jet was on standby and reportedly flew them to the nearby island.
The resort they were put up in costs up to £12,000 per night AND has been voted 'The Best Hotel In the World' by Travel and Leisure in 2016 and 2017. Not bad, ey?
So, let's take a sneak peek inside their AMAZING holiday… and we suggest you look away now if you don't want the green-eyed monster to get you.
According to The Sun, each villa has a pool overlooking 2.5km of private beaches. If you fancy being more adventurous you can head down to the Indian Ocean for a range of water sports including surfing, snorkelling and paddle-boarding.
But if like Victoria and little Harper you prefer to relax on holiday, you can book yourself in to the on site spa for a massage or take part in a sunset yoga class.
More: Victoria Beckham reveals adorable way Harper is taking after her in cute holiday video
By night, lucky guests can enjoy dinner at one of the many on site restaurants that serve only local ingredients and freshly caught fish.
And it looks like Harper and Romeo have taken full advantage of the fresh produce as they've been learning to cook with one of the on-sight private chefs.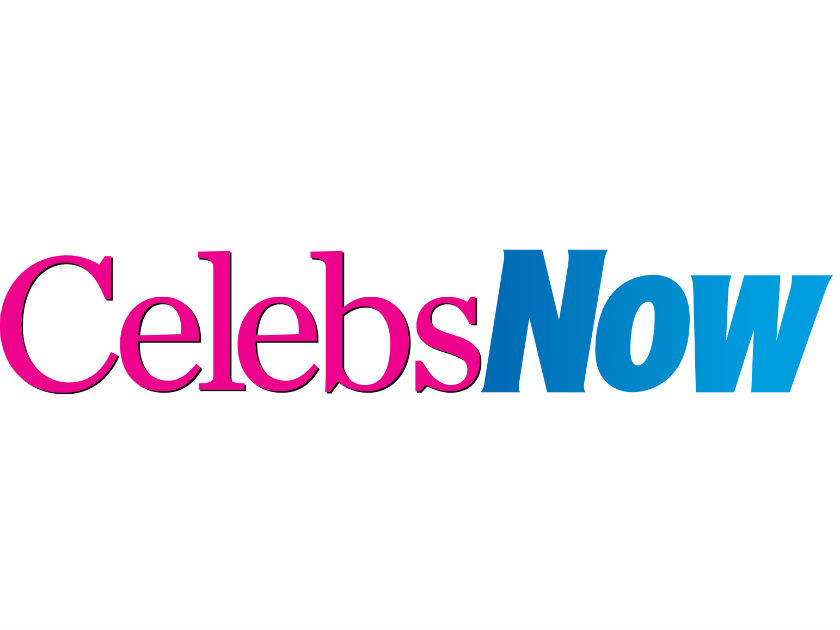 The family have all been sharing pics and videos on their Instagram accounts throughout the trip, including THIS sweet photo on Romeo's Insta page.
It's great to see they are safe and now enjoying a well deserved break…. even if we are crazy jealous!
Words by Leanne Carr