The family are currently away in Australia
Despite their showbiz status, David and Victoria Beckham live relatively private lives – and so, news of an alleged attack on their family home is very alarming.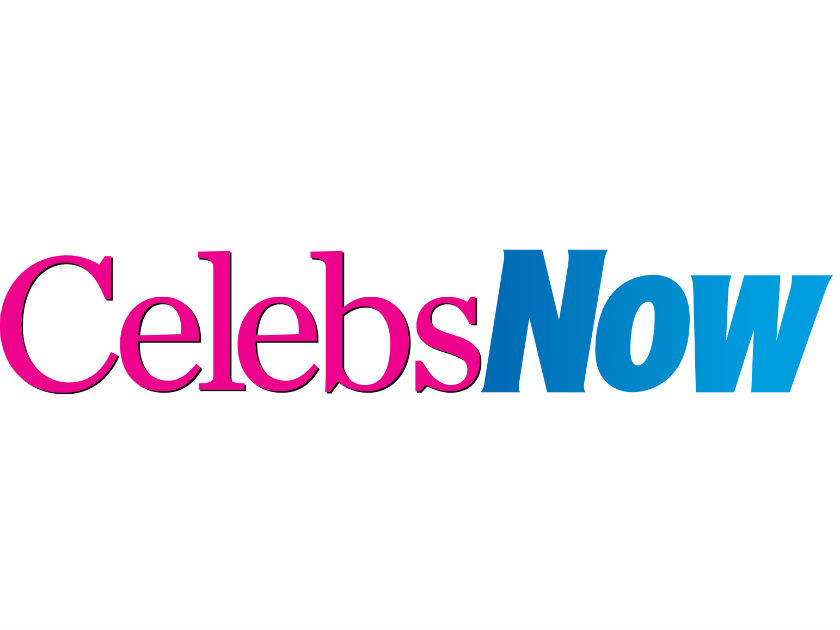 According to reports, a shocking attempt was made to break in to one of the homes belonging to the Beckham family.
More: Victoria Beckham 'cried for two days' following David's 'complicated' marriage claim
As reported by the MailOnline, three people are said to have been caught via CCTV targeting the lavish Cotswolds property last Friday evening.
Cops were called to the residence after the Beckham's security team spotted the alleged trio of balaclava-wearing individuals – who luckily didn't manage to enter the home.
With 43-year-old David and 44-year-old Victoria currently vacaying on the other side of the world in Australia, the Beckham's pad would have been empty at the time of attack.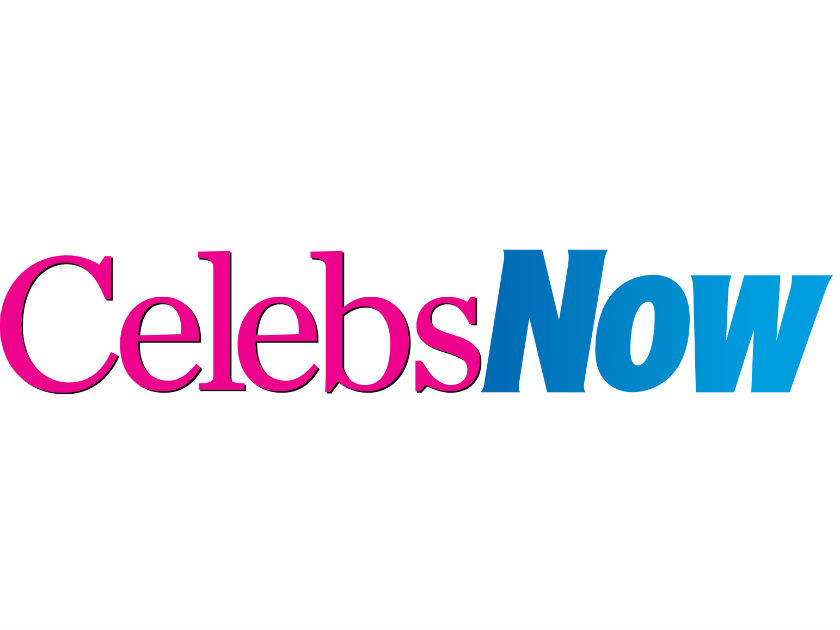 A source close to the couple claims the Beckham's are 'devastated' by the reported targeting.
Speaking to the Daily Mail, the source explained that David is upset as he will have to advance his security measures further.
'David hates the fact he has to have such high tech and extremely tight security around him,' they claimed.
'He would love to be normal but his number one priority is to protect his wife, children and wider family. He is absolutely furious that he has now has to increase his security even more.'
Reps for the family have refused to comment.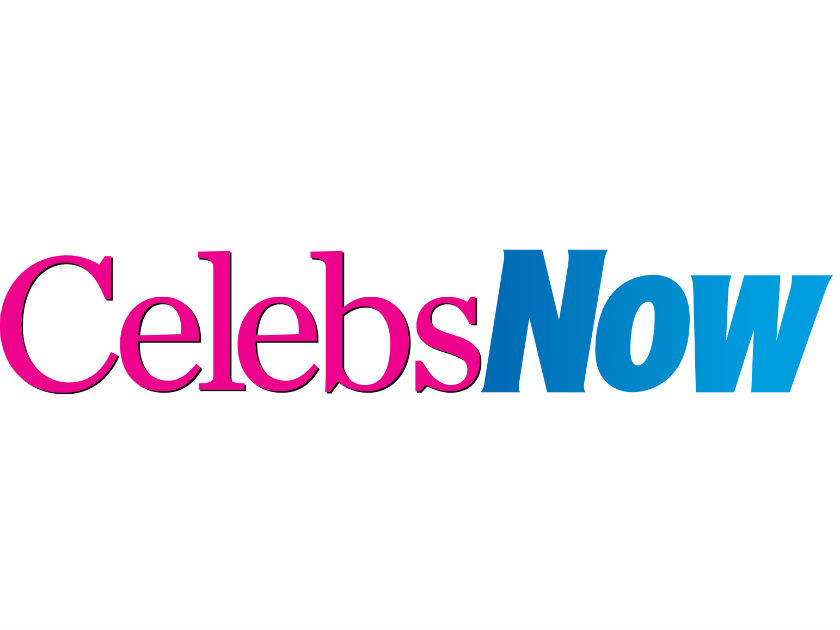 The incident follows a reportedly rough week for VB – after her husband of nineteen years shared some slightly off-brand information about their marriage.
Speaking on Australian TV show The Sunday Project, David revealed his marriage can sometimes be 'complicated'.
In the aftermath of these claims, a source shared with the MailOnline: 'When Victoria was given the heads-up on Wednesday about David's interview, she was absolutely devastated.
'She has no idea why he would say such insensitive things and publicly embarrass her like this.'