The BGT judge and audience favourite might not be on our screens for much longer
The Britain's Got Talent auditions haven't even gone on for a week and David Walliams is already facing the AXE.
It's all centered on the rising row between the comedian and BGT boss Simon Cowell. In fact, the atmosphere has got so intense that members of the crew are placing bets on whether David will be fired, or if he'll quit.
A source spoke to The Daily Star: 'It's a tense atmosphere and it looks as if David has had enough.
'The crew are placing bets and it's all a bit of fun but behind closed doors it's very serious.'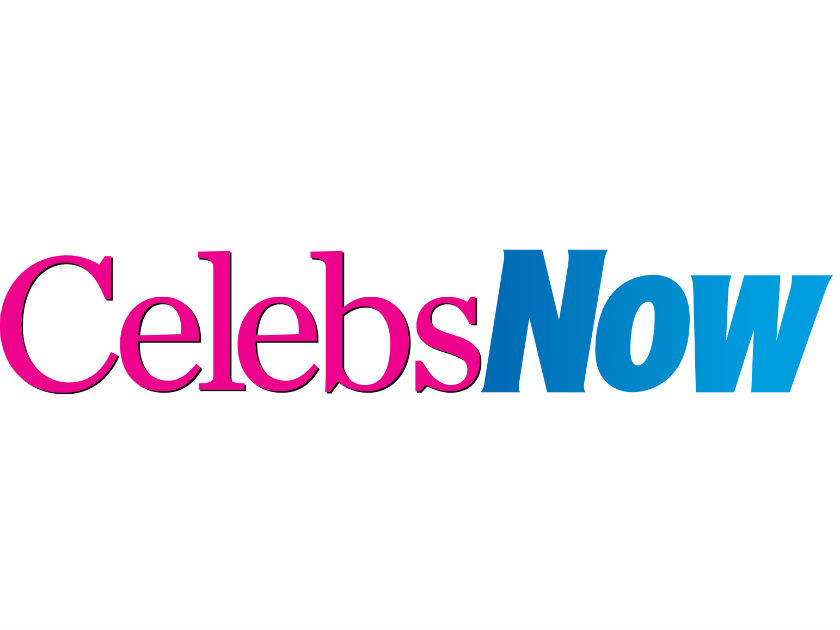 READ THE LATEST CELEBRITY NEWS
Simon Cowell doesn't shy away from firing his friends; just ask poor Louis Walsh. While the pair have a history of back-and-forth banter since 2012 (David Walliams is camp and wants to kiss Simon Cowell, Simon is really grumpy and rolls his eyes) things have heated up.
Recently, the Little Britain star was left red-faced after Simon brought up his divorce with Dutch model Laura Stone. When the music mogul asked a contestant why they weren't married, David interrupted to question why he hasn't asked partner and mother to his child Lauren Silverman's hand in marriage.
Simon turned to David and said: 'Well, why aren't you married?'
While it was a joke, the tension appears to have stayed. Not only that, Simon marked David as the 'worst ever judge' during a recent poll, giving him the, ahem, explanation that he hadn't been on the show long enough to rank any higher.
MORE: You have to read a letter of complaint sent to David Walliams by an 11-year-old fan
Riiiiiighhhhht. Well the banter/flanter used to be TV gold, hopefully this isn't the end of that special BGT relationship. BGT is supposed to be the fun 'haha' talent show, let's not turn it nasty!
@TomCapon