This has really got people talking...
David Walliams has sparked a very mixed reaction after controversially dressing up as Kim Jong-Un for Halloween.
The comedian donned a black suit and dark wig and also appeared to be sporting prosthetics around his eyelids to create the look of the North Korean dictator at Jonathan Ross' star-studded party on Tuesday night.
David, 46, was also accused of 'yellow facing' to change his skin tone.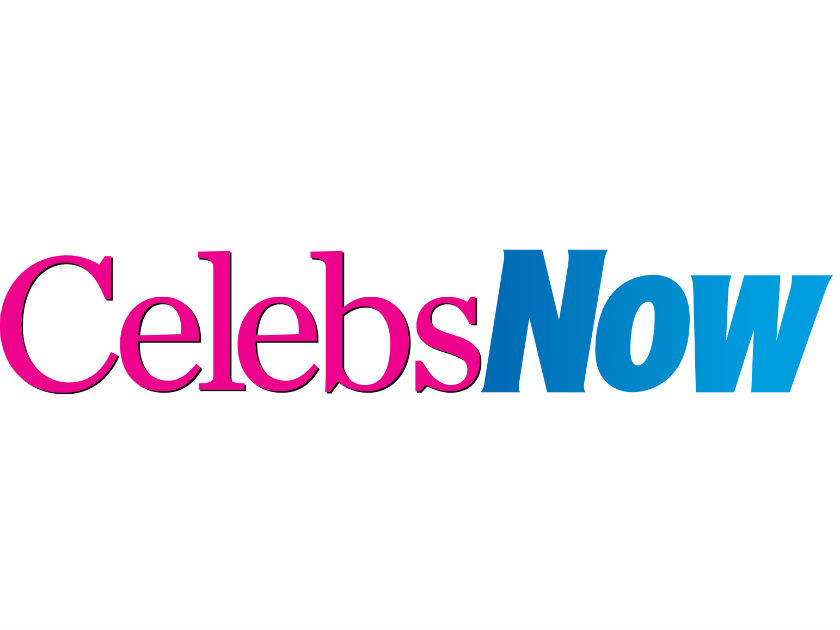 Before heading out the Little Britain star unveiled his costume on Instagram, telling fans: 'Happy Halloween from Kim Jong-un.'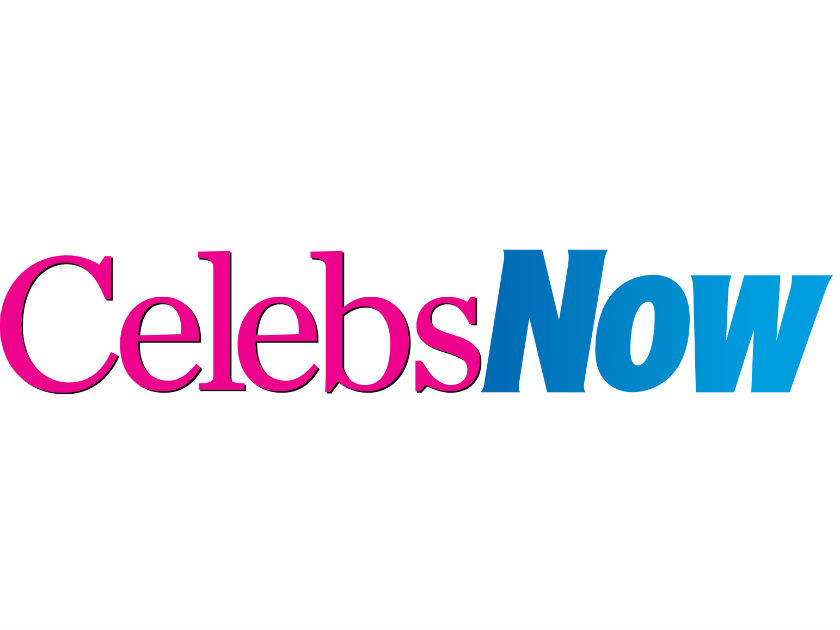 But the ensemble didn't go down well with everyone as some followers blasted David and suggested the outfit was 'racist'.
'RACE, is NOT a costume! He could've done this with JUST the hair and outfit,' one social media user wrote about the fact that David had appeared to alter his skin and face for the part.
Another said: 'Why would you do yellowface? Are you that far removed from what constitutes acceptable?'
And one tweeted: 'That… that David Walliams costume. I mean, even if HE didn't think it's racist how out of touch must he be not to know that others would?!'
Some were left so offended that they've vowed never to buy any of David's books for children again.
Others weren't as upset though and have defended the dad-of-one over the ensemble.
'Frankly people just love to be offended. I wouldn't worry,' one fan commented, whilst another said: 'Only David Williams could get away with this'
Many fans found David's outfit amusing and one wrote: 'Halloween won for this year'
The Britain's Got Talent judge hasn't responded to the controversy but seemed to have a great time at Jonathan's party, having shared photos with celeb pals including Alan Carr (who looked LOLs as Gemma Collins) and Michael McIntyre.
Other stars at the annual showbiz bash included Ed Sheeran, Holly Willoughby and Nicole Scherzinger.