Fans have found this pretty entertaining...
Katie Price is no stranger to stripping off on Instagram but her latest post has been cheekily MOCKED by David Walliams.
Mum-of-five Katie, 39, appeared to be wearing no pants as she posed in a pink hoodie and socks whilst perched on a stool for a photo on Tuesday night, which she captioned: 'As you all know I LOVE 💗 Pink!'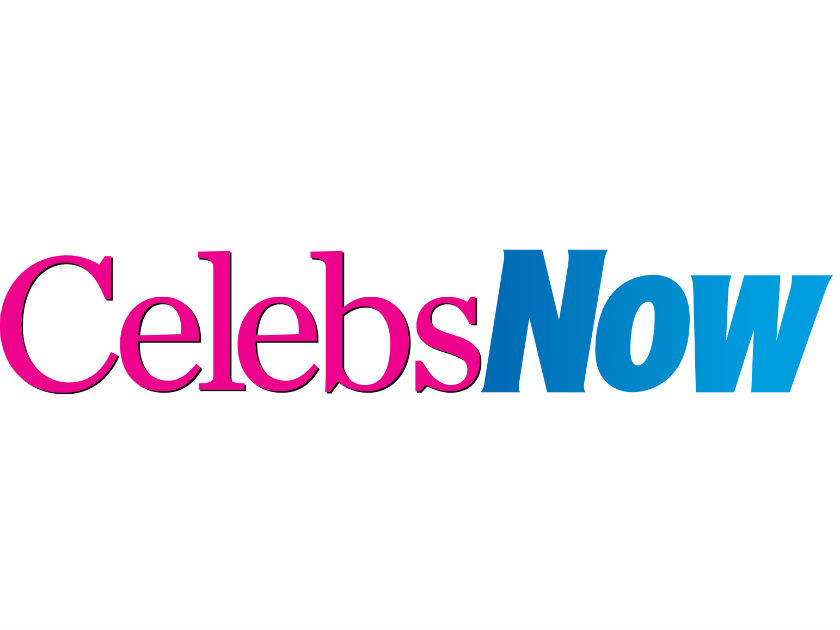 However, David didn't seem to notice her clothing and was instead distracted by something else about her pose…
'It looks like you are on the toilet,' the Britain's Got Talent judge, 46, joked in the comments.
OMG PICS! See inside Katie Price's messy utility room…
The cheeky remark seemed to amuse many of Katie's followers, with one responding: 'omfg 😂😂😂 💩💩'
'And constipated with that @dwalliams,' another quipped, whilst one said: 'ha ha this comment made my day Mr Walliams'
It wasn't all bad though as several of Katie's fans thought she was looking good and not simply like she was on the loo.
'pink to make the boys wink. you always look amazing what ever you wear !' one admirer posted.
And one agreed: 'You're looking amazing and beautiful as always. You're such a true legend.'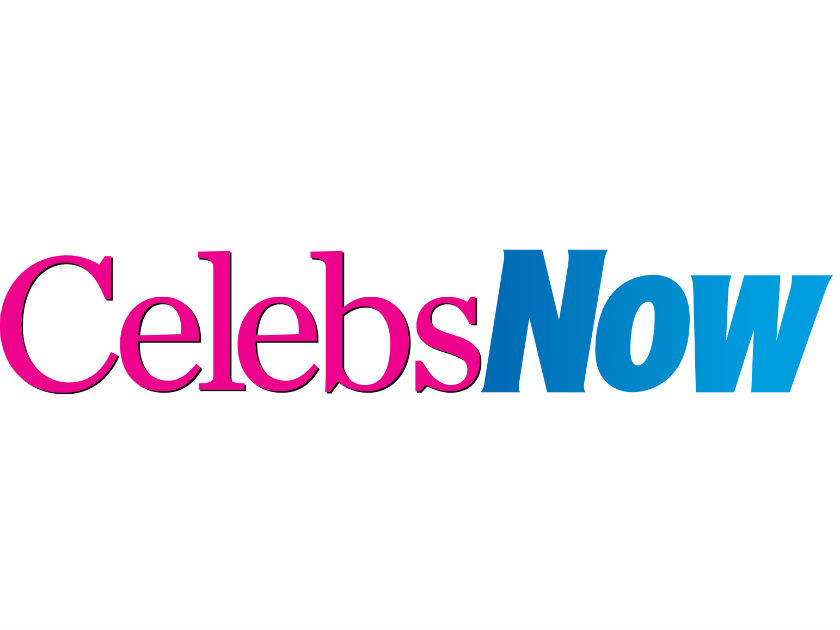 The new snap comes after Katie fired back at critics of videos she posted earlier this week in her underwear.
Pricey posted three clips on Monday night as she underwent some cosmetic procedures at home including a non-surgical bum lift – which she's previously had done on several occasions – as well as treatments on her stomach and face.
But she wasn't happy when some followers accused her of 'looking cheap'.
'thankyou for being a fan it's great I've won many mother of the year awards ! Love to you too !' the Loose Women star wrote back.
'Get your body out enjoy and support my online abuse campaign as I feel your not being nice …. your a example of #harveyslaw'
She's also been replying to complimentary comments on her latest photo – though appears to have ignored David's cheeky remark…